Marlins teammates honor Jose Fernandez with amazing mural in Brazil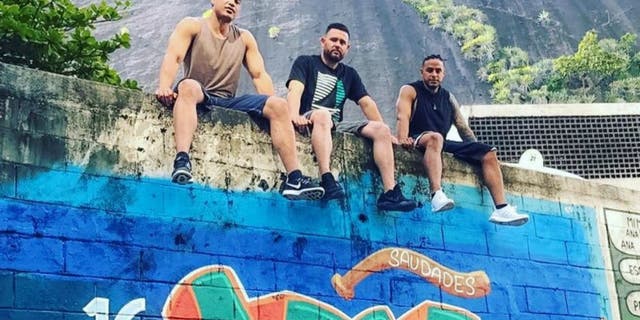 It has been more than four weeks since Marlins ace Jose Fernandez was tragically killed in a boating accident, but his memory lives on thanks to the countless tributes -- including this one from a few of his former teammates.
Marlins outfielder Giancarlo Stanton, Marlins closer A.J. Ramos and former Marlins/current Angels starter Ricky Nolasco are vacationing in Brazil and have helped create this mural.
The art features Fernandez' No. 16, the Cuban flag, the word "Nino," ocean waves and the autographs of all three players. Pretty awesome stuff.