Kenny Wallace walks away from scary crash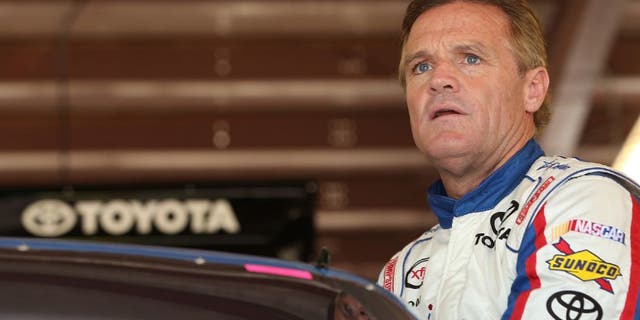 Long-time racer and FOX NASCAR on-air personality Kenny Wallace is one tough cookie.
That much was obvious Sunday, when he walked away from a nasty looking crash in the Scottie 42 Midwest Big Ten Late Model race at Quincy (Ill.) Raceways.

Wallace's car flipped over and caught fire after a rear wheel broke off, but he was able to escape without injury. We were all relieved to hear that Wallace was not only OK, but his always vibrant self after the crash.