Jon Jones' big bro whips his butt ... betting on UFC 198 fights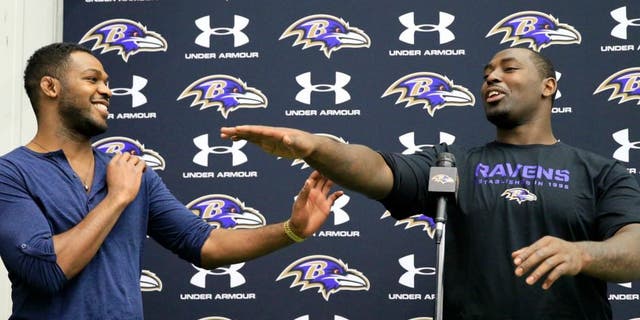 Jon Jones' older brother Arthur recently revealed he's never lost a fight to the UFC star, and he might not have lost a bet, either.
The brothers got to wagering on Saturday night's UFC 198 fights, and as Art put it to Jon, "I'm glad you can fight better than you predict fights."
If Jon wants to beat Daniel Cormier in their rematch, he'd better not bet on himself.