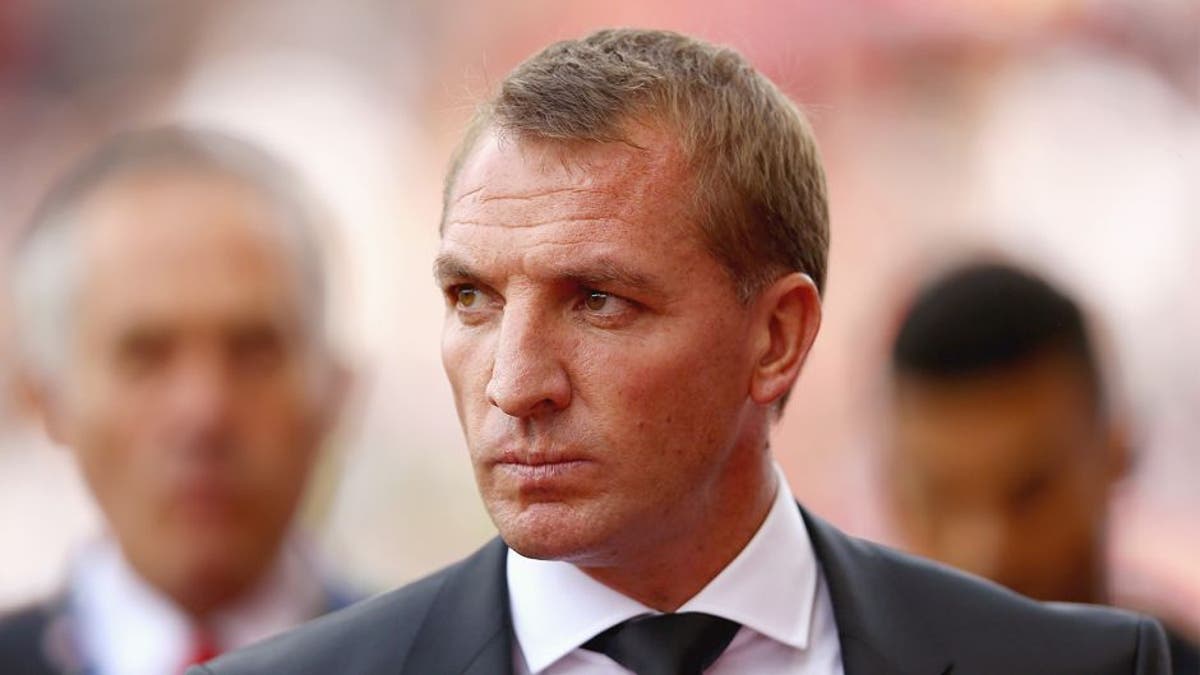 Bournemouth manager Eddie Howe says Brendan Rodgers is creating a side that is "the best" during his entire Liverpool tenure.
Howe takes his side to Anfield on Monday night, looking to improve after an opening day loss to Aston Villa.
Ahead of the match, the Bournemouth manager has piled the plaudits on Rodgers for his management at Liverpool, and thinks that their current side could be better than the one which included Steven Gerrard and Luis Suarez.
Asked if it could be better than the Anfield side which finished second in the league in 2013/14, he said: "Why not?
"He's building a new Liverpool team so I think this will be possibly the best Liverpool team that he's put together.
"He's got really talented individuals and he's had time - and longer to work with the players - so they'll be more in tune to what he wants them to do.
"He will play to the strengths of the players he has, that's the key to success for any manager. He's manager of Liverpool, I don't think there's too much sympathy to be flying around.
Howe also believes that Rodgers deserves great praise for the job he has done at Liverpool, and also at Swansea before that.
"He's done a magnificent job. He did a magnificent job at Swansea, I think he's doing a great job at Liverpool.
"It's a tough challenge when you have so many clubs fighting for league titles and Champions League spots. I think he's done very well."