Former Badgers RB Ball arrested for bond violation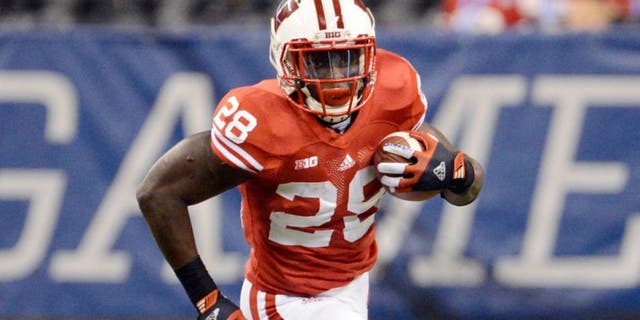 ELKHORN, Wis. -- Former NFL and Badgers running back Montee Ball has posted bond following a weekend arrest in southern Wisconsin.
Ball was taken into custody Saturday in Walworth County where he was accused of violating terms of his bond on battery and disorderly conduct charges. Police were called to a Whitewater bar where witnesses said he was drinking. His bond conditions prohibit him from drinking or being in a bar.
Felony charges accuse Ball of grabbing the neck of a former girlfriend and hitting her at a Madison hotel in 2014. Ball denies the allegations.
The former Denver Bronco also faces misdemeanor charges in connection with another domestic abuse incident involving a different woman in February. She alleges Ball threw her into a table.