Dale Earnhardt Jr. surprises elementary school students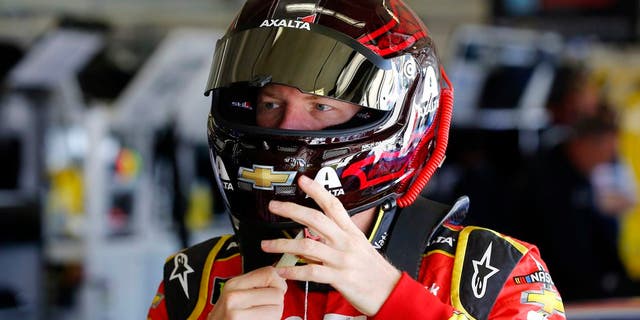 NEWYou can now listen to Fox News articles!
OK, now this is cool. Dale Earnhardt Jr., NASCARs 14-time Most Popular Driver, paid a surprise visit to Blountville Elementary School in Blountville, Tenn., on Friday morning.
Earnhardt read the Dr. Seuss book, Mr. Brown Can Moo! Can You? to the wildly appreciative students and presented school officials with a $50,000 check from Dollar General as part of its Reading Revolution program.
Since 2013, Dollar General has donated more than $2.3 million to schools through the program.
School administrators may use the Reading Revolution funds at their discretion to best achieve this goal by purchasing books, technology programs, computers and/or other educational supplies or resources.