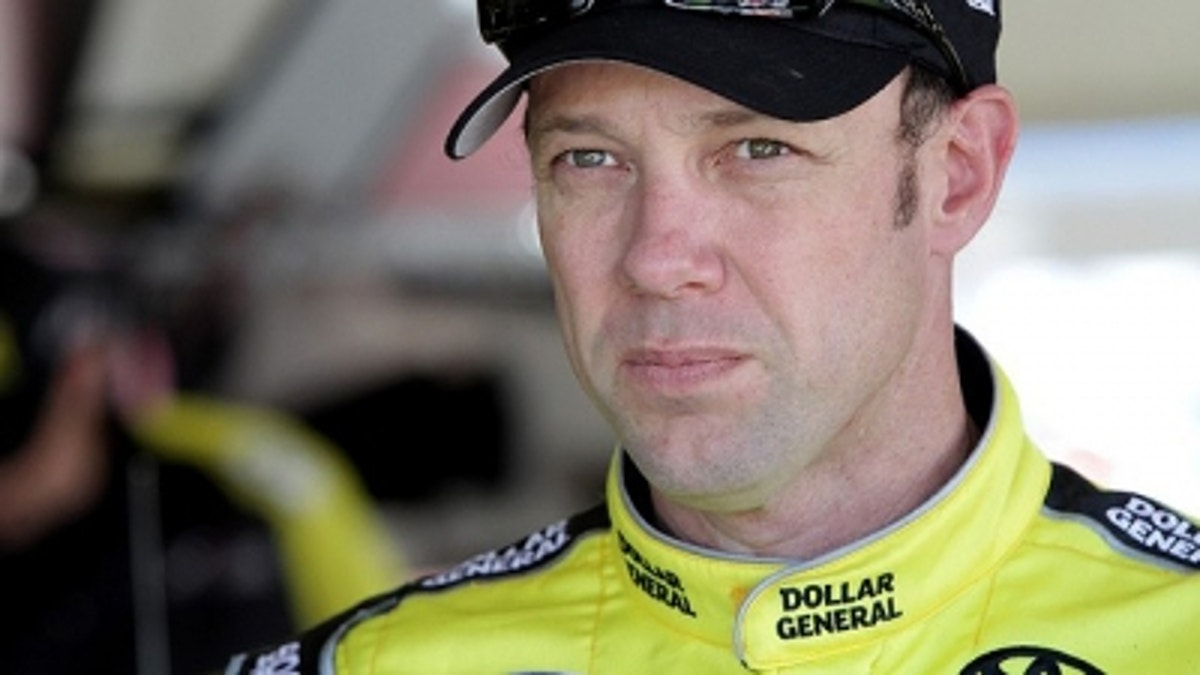 Two races into the Sprint Cup season, Matt Kenseth has recorded some positives but has little positive to show for them.
Kenseth led 86 laps in the season-opening Daytona 500 – easily the day's best – and appeared on course to at least challenge for the victory, but he left the race with engine trouble with 50 laps to go.
On Sunday at Phoenix International Raceway, Kenseth raced in the top 10 virtually all day but wasn't a threat at the finish, coming home seventh.
Two weeks in, Kenseth is 18th in points entering Sunday's Kobalt Tools 400 at Las Vegas Motor Speedway.
"I'm looking forward to going to Vegas this weekend," Kenseth said. "After Daytona and this past weekend at Phoenix, too, I thought we had – maybe not the best car, but one of the best cars. We didn't get the finish again, but we had one of the best cars, so that's really encouraging."
The Las Vegas weekend will be longer than most. NASCAR has added a Thursday test day to the schedule so teams will have more time on the track to adjust to the new Gen-6 cars on the fast 1.5-mile oval.
Drivers generally were not pleased with the passing potential of the new car Sunday at Phoenix, but the model's reaction on the higher banking at Las Vegas is expected to provide better information about how it might perform over the course of a long season.
"We have a test day in Vegas on Thursday, and I think it's going to be similar to how our testing went at Charlotte back in December this past off-season," said crew chief Jason Ratcliff. "We have a big test plan of things that we'd like to try this week at the test, not only for the new car, but also some things that we just weren't able to get to in December.
"I feel like we have a pretty good handle on the track and what we need to focus on, and the only big difference is going to be the new 2013 cars. The tough part about Vegas is that the track is so rough, and we only go there once a year, so the track can change a lot in a year."
Although the Daytona and Phoenix finishes were not what the team was anticipating, Kenseth, who has two wins at Vegas (one of only four drivers with multiple wins at the track), said he hopes they can be building blocks.
"Hopefully, we can build on that (Daytona and Phoenix) and get a little better finish for this No. 20 team," he said. "Vegas is a pretty bumpy track, so handling is always important there in order to then have the speed you want on the straightaways."
Practice and qualifying are scheduled at LVMS Friday.
Mike Hembree is NASCAR Editor for SPEED.com and has been covering motorsports for 31 years. He is a six-time winner of the National Motorsports Press Association Writer of the Year Award.