Aaron Rodgers' brother Jordan will be a contestant on The Bachelorette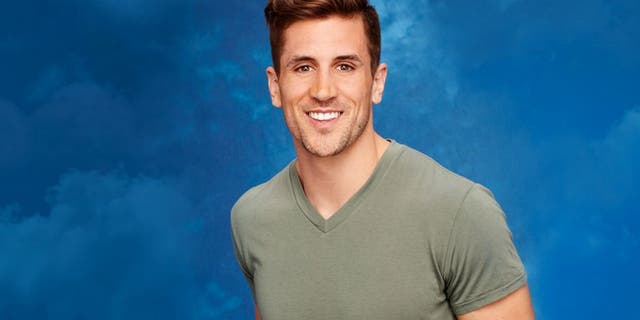 NEWYou can now listen to Fox News articles!
The new season of The Bachelorette premieres on May 23, but America might already be familiar with one of the men vying for JoJo Fletcher's heart. Jordan Rodgers, brother of Green Bay Packers quarterback Aaron Rodgers, will join the field of 26 men looking for love this season.
The Q&A on Jordan's contestant profile is priceless. The 27-year-old lists his occupation as "former pro quarterback" and said he would describe himself both as a "wingman" and a "party starter." He also claimed the wildest thing he has ever done in the bedroom is trying "to hang a TV on the wall without directions or a stud finder." He's clearly very relatable.
Jordan's football career did not go as well as older brother Aaron's, but he was still a relatively accomplished college player. He played two years of college football at Vanderbilt University and finished in the top 10 of most of the Commodores' passing and total offense categories. He was never drafted by an NFL team but played on the Tampa Bay Buccaneers practice squad for the majority of the 2013 season.
Jordan's Instagram account shows he is a fan of working out, posing on red carpets and attempting DIY furniture projects.
He is familiar with cameras, as Jordan played a cameo role in the movie Pitch Perfect 2. He is also well acquainted with tough competition given his years on the gridiron, but fans will have to tune in later this month to see whether he has any talent in the game of love.