49ers to hire FOX analyst, ex-NFL safety John Lynch as general manager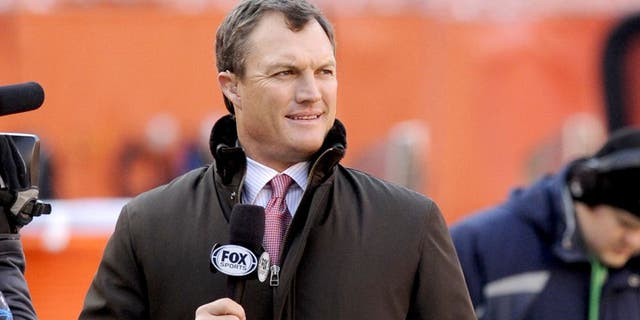 The San Francisco 49ers will hire former NFL safety and FOX analyst John Lynch as their new general manager, FOX Sports NFL Insider Jay Glazer reported Sunday.
Lynch, who hasn't held a front-office position, will receive a six-year deal, ESPN reported. Lynch was named to nine Pro Bowls and helped the Tampa Bay Buccaneers to a Super Bowl title.
Lynch, who is one of 15 modern-day finalists for the Pro Football Hall of Fame, takes over for Trent Baalke, who was fired earlier this month.