Are Scott Disick and Kris Jenner filming a real estate reality show?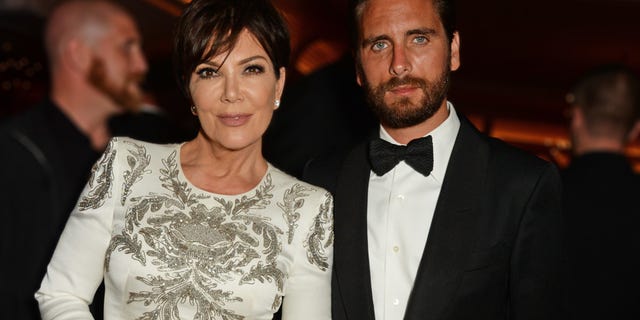 Move over, Chip and Joanna Gaines. The Kardashian reality television empire is now dipping into the home renovation genre.
The family matriarch, Kris Jenner, is reportedly teaming up with Scott Disick for the latest "Keeping Up With the Kardashians" spin-off. The duo is working on a real-estate reality show where they will flip homes for profit, according to TMZ.
Reports claim that Jenner will serve as executive producer on the show (as she does for every KUWTK spin-off), which will be titled "Royally Flipped." The series will follow Disick and his unnamed business partner as the Kardashian family realtor, Tomer Fridman, shows them potential properties to flip. Once they select a place, a contractor will renovate the property and Fridman will resell it—ideally at a significant profit.
TMZ reports that Disick, Jenner, and Co. are already working on shooting the pilot at two properties in California, one in Malibu and another in the San Fernando Valley. E! has first dibs on the series.
"Keeping Up With the Kardashians" and its various spin-offs have chronicled Disick's career making various nightclub appearances, investing in startups, and dealing luxury cars. While Disick is a known art lover and has successfully flipped a few of his own homes, his father, the late Jeffrey Disick, was a well-known real-estate developer, which is probably where his love of design began.
No matter what the renovation results are, the process is sure to be hilarious.
Related: Kourtney and Khloe Kardashian Reveal Their AD Cover on Keeping Up With the Kardashians