Some gym members face new fee over ObamaCare in Virginia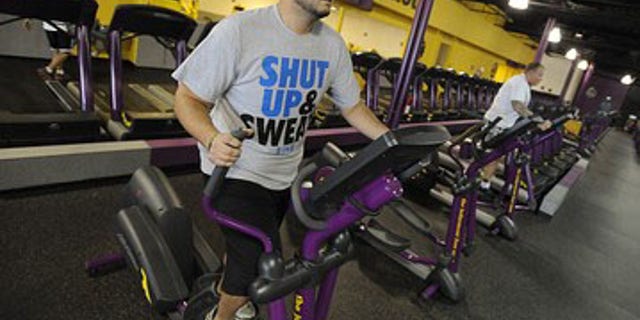 Gym members in Virginia are facing a tax from an unlikely source: ObamaCare.
MyFoxNY.com reports some members of Planet Fitness in Virginia were recently informed they will be required to pay a tax on their membership fee because of the new health care law.
The location in Falls Church posted a sign informing their "black card" members the $0.05 per month fee is for the ability to tan as a perk of the membership because ObamaCare requires a tax on tanning salons.
All such members will be taxed, whether they use the tanning facilities or not.
MyFoxNY.com reports some other Planet Fitness locations are charging up to a $.60 tax on tanning. The ObamaCare tanning tax, known as an excise tax, requires a 10 percent tax on indoor tanning services.
The station reports the $.05 fee is lower than 10 percent, and it is unclear why Planet Fitness is charging the lesser amount.
Click for more from MyFoxNY.com.