GOP lawmakers preparing changes to immigration system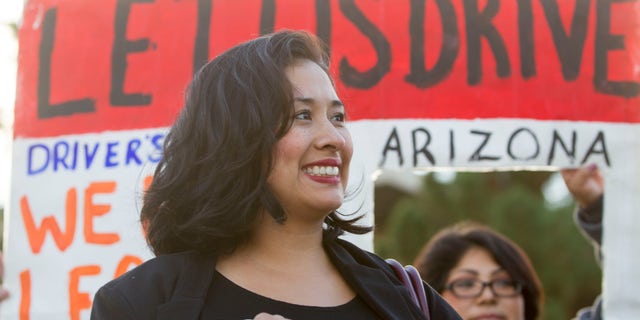 Interest in reforming the immigration law remains high as Republican lawmakers prepare bills that would make changes to the current system.
President Obama received harsh criticism after proposing an executive action steering clear from congressional approval to halt deportation for nearly four million immigrants. However, Republicans remain up to the task to enact their own proposals into the bill.
GOP lawmakers want to tighten security on the Southwest border, but are still noncommittal when it comes to backing any of the new proposed immigration legislation. It is also unclear if Congress would insist a bill to include a reversal of the illegal immigrant action.
Democratic lawmakers insist that Congress pass a bill to fix a wide variety of immigration problems.
"We need a practical plan that strengthens our borders, addresses the systemic problems with our legal immigration policies and provides a tough, fair process for those who want to earn the opportunity for citizenship," said a recent letter to congressional leaders from Democratic Sens. Joe Donnelly of Indiana and Heidi Heitkamp of North Dakota.
Congress hopes to pass a bill for border-security. Homeland Security Committee, on the Senate side, hopes to have a framework for the bill ready by January.
"We want to set our own agenda on this," said Rep. Michael McCaul (R., Texas), chairman of the House committee. House leaders have asked him to have a border bill ready for action by late January or February, committee aides said.
Other bills being discussed are a temporary worker program that would allow nearly 350,000 foreigners to help out in low-skilled jobs. Another bill would prevent undocumented immigrants from winning legal status through normal channels repealing the "three-and-10-year bars."
Click for more from Wall Street Journal.