Dem Bill Nelson, locked in tight Florida Senate race, compares US tensions to pre-genocide Rwanda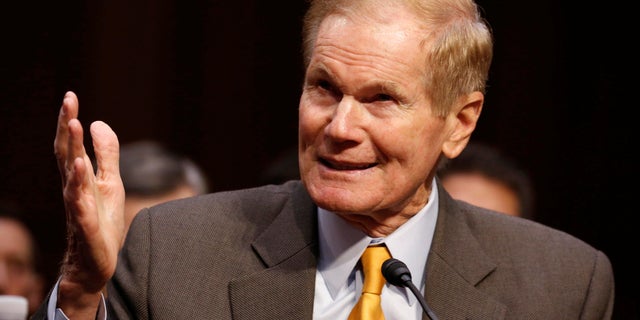 Democratic Sen. Bill Nelson, campaigning in Florida over the weekend, compared the political environment in the United States to that of Rwanda before the 1994 genocide that left more than 500,000 dead – comments his Republican opponent's campaign is portraying as irresponsible.
Nelson, locked in one of the nation's most competitive Senate races, made the remarks while campaigning Sunday with California Sen. Kamala Harris and other Democratic lawmakers at predominantly black churches in Florida.
"That story of Rwanda is very instructive to us. Because when a place gets so tribal that the two tribes won't have anything to do with each other…that jealousy turns into hate," Nelson said Sunday at Covenant Missionary Baptist Church in Florida City.
Nelson added, "And we saw what happened to the Hutus and the Tutsis in Rwanda. It turned into a genocide. A million people hacked to death within a few months. And we have got to watch what's happening here."
Video of Nelson's comments was posted on Facebook by an attendee.
Nelson's remarks come amid concern over political rhetoric and politically related violence ahead of the midterm elections, including the recent mail bombs sent to Democratic Trump critics, the killing of 11 Jews at a Pittsburgh synagogue Saturday and tense confrontations between protesters and prominent Republicans in recent weeks.
Asked for comment, the campaign of Republican nominee and outgoing Gov. Rick Scott drew attention to Nelson's comments on Friday when he said, "Everybody needs to watch what they're saying. We are all responsible, every one of us."
"Sunday Bill Nelson apparently didn't get Friday Bill Nelson's message," Scott campaign spokesman Chris Hartline told Fox News.
A spokesman for Nelson's campaign did not immediately return a request for comment.