FDA approves Amgen's copy of AbbVie arthritis drug Humira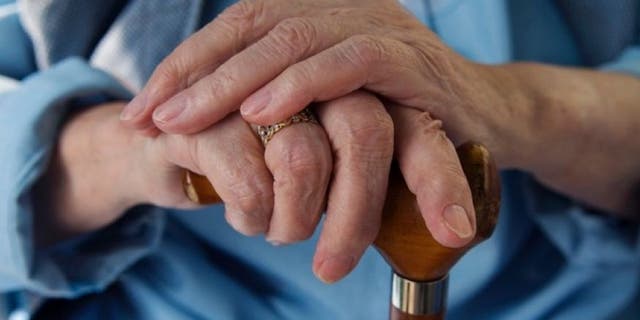 NEWYou can now listen to Fox News articles!
The Food and Drug Administration on Friday approved Amgen Inc's biosimilar version of AbbVie's top-selling arthritis drug, Humira.
The drug, Amjevita, known also as adalimumab-atto, was approved to treat rheumatoid arthritis, psoriatic arthritis, Crohn's disease, psoriasis and other conditions.
Amjevita is the fourth biosimilar to be approved by the FDA and is expected to be sold at a discount to the original drug. Last month the agency approved Novartis AG's biosimilar version of Amgen's arthritis drug, Enbrel.
Unlike generics, which are interchangeable with their branded counterparts, biosimilars approved by the FDA to date are not considered interchangeable and therefore are not called generic.
The FDA has determined, however, that there is no clinically meaningful difference between the two products.
In approving the drug the FDA followed the advice of its advisory panel, which in July voted unanimously that the drug was similar in safety and effectiveness to the original.
The approvals come amid a heated national debate about the rising price of prescription drugs.
AbbVie is trying to block Amgen's drug from reaching the market, saying it has patents in place to protect Humira in the United States until at least 2022.
Amgen could introduce the drug before its patent dispute with AbbVie is resolved but risks facing triple damages from an unfavorable court ruling.
Still, some analysts expect the drug to be available well before 2022 and see sales of Humira falling as much as 18 percent in 2019. Last year Humira generated U.S. sales of more than $8 billion.
Amgen, in turn, believes Enbrel has patent protection until 2029 and is fighting in court to keep Novartis's biosimilar, Erelzi, off the market.
Enbrel and Humira belong to a class of drugs that tamp down inflammation by blocking a protein known as tumor necrosis factor, or TNF.