British TV presenter brought out of coma after contracting malaria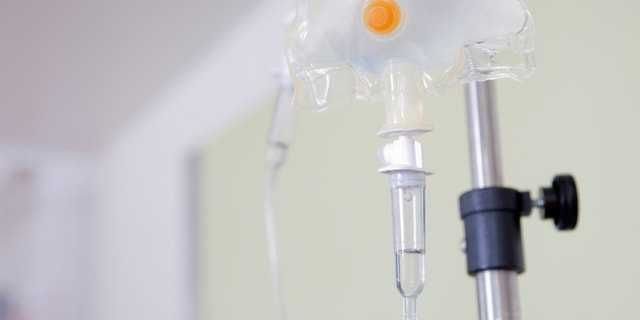 The British TV sports presenter who fell into a coma after contracting malaria in Rio after traveling 3,000 miles in a charity cycling ride has been taken out of her medically induced coma, BBC News reported.
Charlie Webster, 33, remains in intensive care but doctors are "very happy with Charlie's neurological results," BBC News reported.
Webster is able to speak to her family, her mother said.
The TV personality is on a respirator and will remain on dialysis because her kidneys are not responding to treatment.
"Charlotte knows she nearly died," Webster's mother told BBC News. "It's been the worst imaginable time - we have been beside ourselves with worry, but the fact Charlotte is now conscious is amazing."
Webster's spokesperson said they're now focused on improving her stability so she can fly back to the U.K.
The Ride to Rio challenge involves cycling from London to Portsmouth on the south coast, then flying to France where participants cycled 1,231 miles to Lisbon. The team then flew to Recife in northeast Brazil and cycled the final 1,600 miles to Rio de Janeiro.
Webster appeared to be in good health when she arrived in Brazil on August 4 after six weeks on the road.
On August 5, she was admitted to the hospital and doctors initially thought she was dehydrated after completing the six-week Ride to Rio challenge. They then realized she was suffering from a severe complication caused by a bacterial infection, according to a post on her Twitter feed.