Wahlberg brothers sued by burger restaurant partners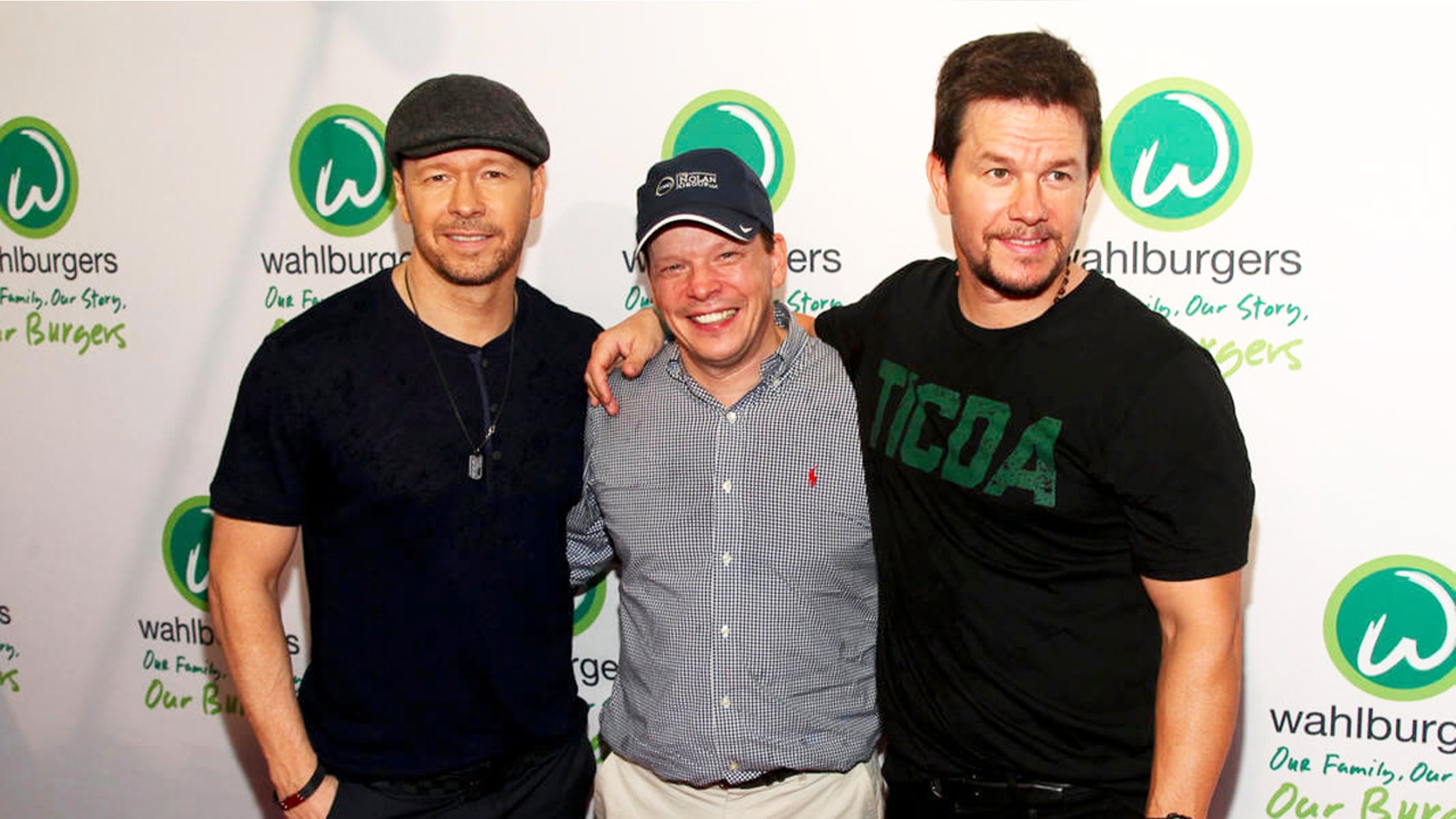 The fast food chain founded by actors Mark and Donnie Wahlberg is facing yet another legal battle from former business partners claiming that the famous family excluded them from plans to grow the burger business.
In a lawsuit filed Feb. 21, William "Billy" Leonard and Edward St. Croix claim that Wahlberg brothers Mark, Donnie and Paul purposefully did not include them in plans to develop the restaurant into a franchise, despite the duo's initial involvement in the creation of the concept.
According to The Boston Globe, unspecified damages are sought in the 33-page lawsuit.
BURGER KING TO BUY POPEYES FOR A WHOPPING $1.8 BILLION
In the suit, St. Croix claims that the idea for the restaurant – whose establishment and operation has been documented on the A&E reality show "Wahlburgers" – was initially his.
"Years ago, Mr. St. Croix discussed the idea with Paul Wahlberg, and they then piqued Mark Wahlberg's interest, and later, that of Donnie," the suit alleges.
"Ultimately, the three Wahlberg brothers — whose interpersonal relationships are dysfunctional — wound up as the sole managers," the suit continued. "They then stole the most valuable franchise opportunities for themselves."
In 2012, the lawsuit claimed, the brothers removed St. Croix as manager as part of a final effort to remove both St. Croix and Leonard so that the brothers could hoard "the bulk of the store-generated profits for themselves."
The suit lists no specific reason to explain why St. Croix was cut from the position but by 2014, the suit claimed, the company had completed a reorganization that left St. Croix with a "reduced 7.87 percent voting interest" in the restaurant while Leonard had a 3.37 percent stake.
FOLLOW US ON FACEBOOK FOR MORE FOX LIFESTYLE NEWS
"It's obvious that this lawsuit, with its unbridled litany of false and misleading claims, was concocted to further the plaintiffs' own personal agendas at the expense of the truth, the Wahlberg family and other investors," a spokeswoman for Wahlburgers Corporate Headquarters said in a statement.
"Family, fairness, and integrity are at the core of the Wahlburgers brand," said the spokeswoman, "and we are prepared to protect the values for which we stand."
This isn't the first time the brothers' burger chain has found itself at the center of a legal controversy. Last summer, five former employees of the Coney Island, Brooklyn location filed a class-action lawsuit claiming the restaurant failed to pay them proper minimum wage and routinely pocketed the servers' tips.
There are currently seven Wahlburgers locations in the U.S. and Canada with 27 new restaurants in the works.