Elon Musk confirms Tesla Model 3 has a braking issue, says a fix is in the works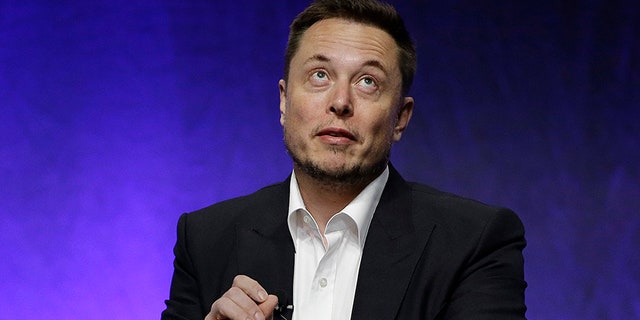 NEWYou can now listen to Fox News articles!
Tesla CEO Elon Musk took a conciliatory tone while responding to a Consumer Reports review that faulted the braking performance of his company's Model 3 sedan, tweeting that the issue can be "fixed."
Consumer Reports found the average braking distance of two Model 3s that it recently tested to be much longer than the company's claims, or those of any comparable cars. A Ford F-150 pickup even took 7 feet less to brake from 60 to 0 mph in the same test.
The publication described the problem as a "weird" inconsistency in the car's results.
Musk tweeted that it "looks like this can be fixed with a firmware update" to the anti-lock braking system calibration, which would be distributed as an over-the-air update to its connected cars within a few days.
"With further refinement, we can improve braking distance beyond initial specs. Tesla won't stop until Model 3 has better braking than any remotely comparable car," Musk said.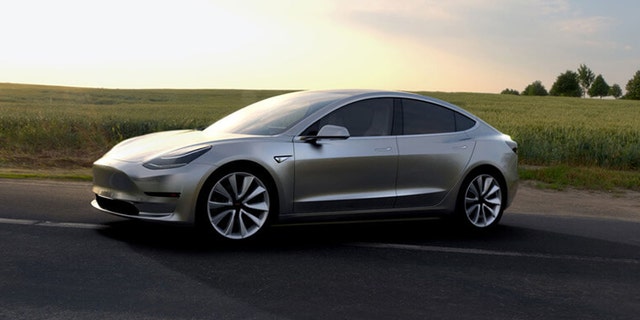 "CR is pleased that Tesla is taking our braking test results seriously, Consumer Reports director of automotive testing Jake Fisher told Fox News.
"If Tesla can update the brakes over the air -- an industry first -- we'd be happy to retest our Model 3."
Consumer Reports also said the Model 3 came up short on ride quality and noise, prompting Musk to point out that the vehicle the publication evaluated was an "early production car" and that both traits have since been improved in more recent builds.
Navigant Research Senior Analyst Samuel Abuelsamid said that the test results were evidence of shortcuts Tesla takes during development, compared to legacy automakers, and its willingness to send out unfinished cars that often require inconvenient follow-up work for updates and warranty work.
"Affluent early adopters may be willing to tolerate this, but most mainstream customers can't afford to waste so much time. Also other road users did not agree to be part of Tesla's ongoing development process and they are being put at risk without informed consent," he said.
In one of a long series of tweets addressing the Consumer Reports issue, Musk thanked Tesla supporters and wrote, "I damn well love you."
He also said the company "might" be able to increase the power output for the upcoming performance version of the Model 3 announced on Sunday, which he said will accelerate from 0 to 60 mph in 3.5 seconds and cost $83,000, fully loaded.
This story has been updated with comment from Consumer Reports