Chrysler Extends 60-Day "Risk Free" Guarantee to Most Vehicles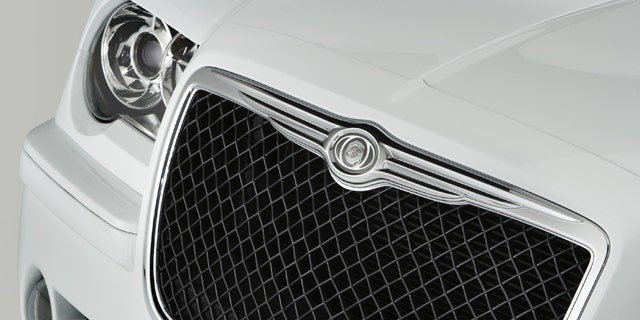 Chrysler Group announced Thursday a new "risk-free" purchase program for most of its new vehicles, joining other auto makers that have implemented such offers to try to buoy sales, Dow Jones Newswires reported.
The Detroit auto-making giant's new program allows consumers to return a new vehicle within 60 days if they are not happy with the purchase, with the company picking up the tab for the first two months' payments, up to $500 a month.
Other auto makers have implemented similar plans to boost buyer confidence since the recession, such as allowing consumers to return vehicles no questions asked and having the company make monthly payments for a certain amount of time if a consumer loses his or her job.
Last week, Chrysler said its U.S. sales increased 35 percent in June from a year earlier, more than double the industry average in the wake of last year's bankruptcy reorganization.
Management from Italy's Fiat SpA has taken control of the company, aiming to both cut costs and boost flagging sales for Chrysler, which makes its namesake as well as Jeep, Dodge and Ram Truck brands.