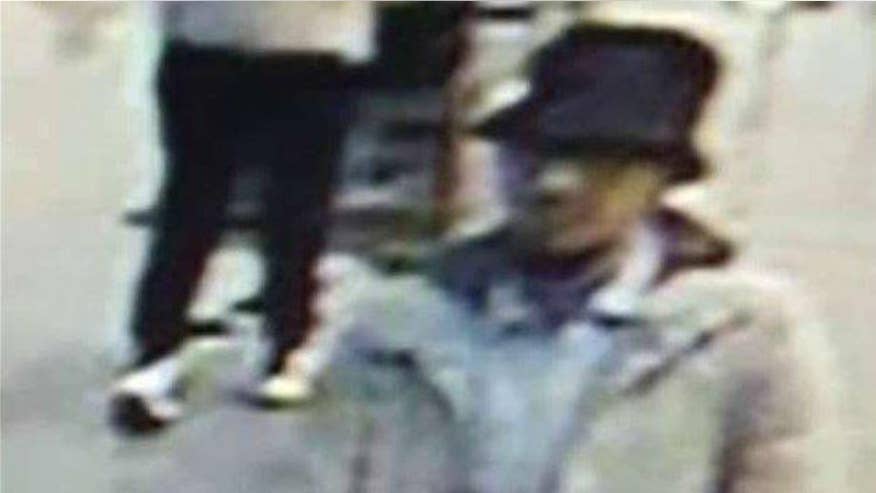 As police in Belgium continued to dismantle a terror cell believed to have carried out the Paris and Brussels attacks with new arrests, authorities said there may be other active terrorist groups in the country.
Jan Jambon, the country's interior minister, warned Saturday there "are perhaps other cells that are still active on our territory." Brussels remains under the second-highest terror alert, meaning an attack is considered likely.
His comments came as Mohamed Abrini was positively identified as the "man in the hat" connected to the Brussels airport bombing last month.
Belgian FM Urges Not to Give in to Terrorism in Wake of #brusselsattack #geneva #UN @BelgiumMFA https://t.co/hEnhf5euDQ

— didier reynders (@dreynders) April 9, 2016
Abrini was one of four suspects charged Saturday with "participating in terrorist acts" linked to the deadly suicide bombings that killed 32 people and wounded 270 others at the airport and at the city's Maelbeek subway station.
Prosecutors identified the others as Osama Krayem, Herve B. M. and Bilal E. M. Two other suspects arrested in the last couple of days were released "after a thorough interrogation," it said.
The arrests could give investigators new insights into the ISIS cell believed to have carried out the Belgium and Paris attacks.
Abrini was one of five men arrested Friday. He is also a suspect at large from the Nov. 13 Paris attacks that killed 130 people. The sixth person was arrested Saturday.
Krayem is known to have left the Swedish city of Malmo to fight in Syria.
He was filmed by security cameras at a shopping mall where the bags used by the airport bombers were bought. French authorities also suspect Krayem of having links to the Paris attacks.
Krayem had earlier been identified posting photos from Syria on social media, according to Magnus Ranstorp, a counterterrorism expert at the Swedish National Defense College.
"He also tried to recruit people in Malmo," Ranstorp told The Associated Press.
Prosecutors described Herve B. M. as a Rwandan citizen and said he is accused of offering assistance to both Abrini and Krayem
The detentions were a rare success for Belgian authorities, who have been pilloried for mishandling leads in the investigation.
The Associated Press contributed to this report.