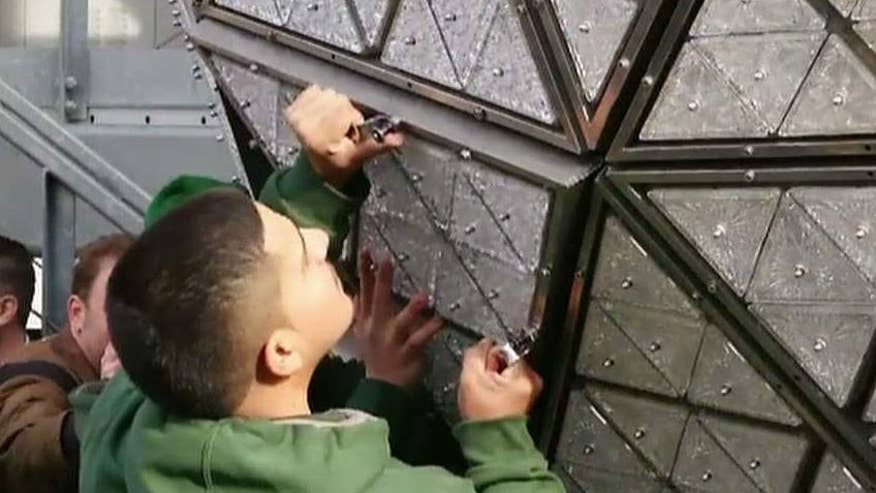 It's that time of year again when most of us swill cheap champagne from plastic glasses and the ultra-rich board the world's fastest long-range private jet so they can ring in the New Year twice.
For a measly $184,500, you and 17 of your nearest and dearest can fly "back in time" from Sydney, Australia, to Los Angeles as you're treated to wine, champagne, and gourmet food (there's also a bed) on PrivateFly's G650ER, reports CNN.
Given the 19-hour time difference between the two cities and 12-hour flight, partygoers who take off from Sydney at 2am on New Year's Day will arrive in LA at 7pm on New Year's Eve.
"It's the closest we may ever get to time travel," reports Travel Pulse, which explains why a maximum of 18 passengers will have to fork over $10,250 each to make the trip.
The price tag might also explain why no one has ever booked the one-way flight, which PrivateFly also offered last year, but the company's marketing director is still holding out hope.
"A lot of people booking private aviation don't like to think ahead, so it wouldn't surprise me at all that we'll be booking flights up to New Year's Eve," she says.
The same "time travel" is technically possible on a cheaper commercial flight, which takes 14 hours, but no airlines offer flights at the times necessary to ring in 2017 twice.
That said, News.com.au notes you can replay New Year's Eve by making the short drive west from Badajoz, Spain, to Elvas, Portugal, or from Karesuvanto, Finland, to Karesuando, Sweden, gaining an hour.
(See the best US cities to ring in the New Year.)
This article originally appeared on Newser: For Whopping Fee, You Can Ring in the New Year Twice