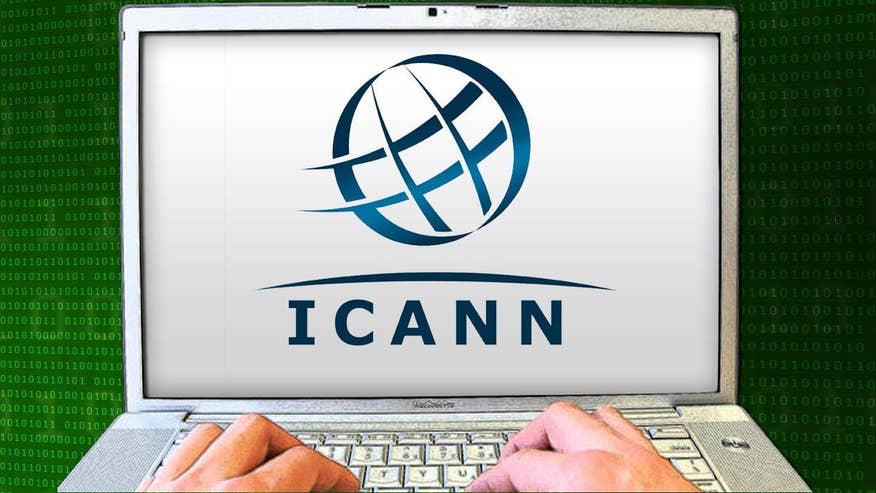 The U.S. government just relinquished control over one very large entity -- the internet. As of Saturday, October 1, the federal National Telecommunications and Information Administration no longer exercises control over the Internet Corporation for Assigned Names and Numbers (ICANN), which has long been the manager of internet domain names. But now, ICANN is truly an independent non-profit, free from the oversight of the American government.
Instead, as an autonomous not for profit organization, ICANN will now answer to international stakeholders across the internet community, including a governmental advisory committee, a technical committee, industry committee, internet users, and telecommunications experts.
Lawrence Strickling, Assistant Secretary for Communications and Information at the Department of Commerce, released a brief statement early Saturday on the transition, saying simply. "As of October 1, 2016, the IANA [Internet Assigned Numbers Authority] functions contract has expired."
The decision to release ICANN from under the thumb of the government has become a highly politicized issue, with some lawmakers insisting that the move would be akin to the U.S. "giving away the internet," and could serve as a threat to First Amendment rights.
But others say that these are misguided notions. As Ingrid Burrington, an expert on the infrastructure of the internet noted, critics of the deal are "under the impression that we owned the Internet to begin with, and we never really did … your Internet is going to keep working the same way."
Stephen Crocker, ICANN's board chairman and one of the engineers involved in the formation of some of the earliest internet protocols, also applauded ICANN's newfound freedom. "This transition was envisioned 18 years ago, yet it was the tireless work of the global Internet community, which drafted the final proposal, that made this a reality," he said in a statement. "This community validated the multi-stakeholder model of Internet governance. It has shown that a governance model defined by the inclusion of all voices, including business, academics, technical experts, civil society, governments and many others is the best way to assure that the Internet of tomorrow remains as free, open and accessible as the Internet of today."