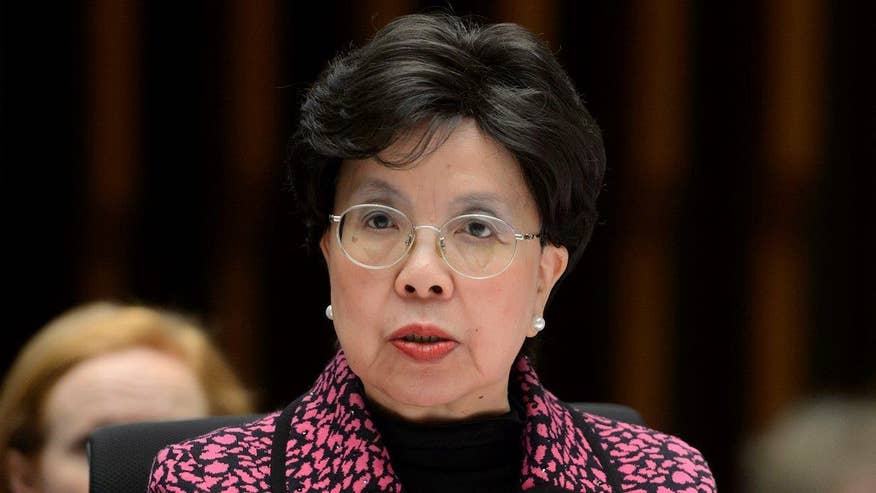 The leaders of the Senate Homeland Security Committee are asking the U.S. Centers for Disease Control and Department of Homeland Security to examine the threat the Zika virus poses to the U.S.
In two letters obtained first by Fox News on Thursday, Chairman Ron Johnson, R-Wisc., and Sen. Tom Carper, D-Del., the top Democrat on the panel, ask CDC Director Thomas Frieden and Homeland Security Secretary Jeh Johnson about the risk posed by the virus.
In the letters, the senators tell Frieden and Johnson that "more can and should be done to enhance preparedness."
They ask the CDC and DHS for a description of the battle plan to fight the disease, including information on the allocation of resources and "estimates" on the likelihood of an outbreak hitting the U.S.
Sen. Jeanne Shaheen, D-NH, also sent a letter to Secretary of State John Kerry, Health and Human Services Secretary Sylvia Burwell and DHS Secretary Jeh Johnson about the growing Zika outbreak.
"Although those infected with the virus are not at deadly risk to their own health, the potential risk to pregnant women and unborn children, as well as the suspected link between Zika virus and Guillain-Barre syndrome, are all reasons to vigorously pursue a better understanding of how this virus is spreading in affected countries and the steps the U.S. must take to ensure Americans are protected," Shaheen wrote.
This is the first formal action taken by Capitol Hill on the Zika virus.
On Thursday, the World Health Organization announced it will hold an emergency meeting of independent experts Monday to decide if the outbreak should be declared an international health emergency, after saying the virus is "spreading explosively."
WHO Director General Dr. Margaret Chan said at a special meeting in Geneva the virus — which has been linked to birth defects and neurological problems — was becoming much more of a threat.
One WHO scientist said Thursday the Americas could see up to 4 million cases of Zika in the next year.
The Zika virus was first detected in 1947 and for decades only caused mild disease, but Chan said Thursday that "the situation today is dramatically different."
According to the U.S. Centers for Disease Control, the Zika virus is now in more than 20 countries, mostly in Central and South America.
It is spread by the same mosquito that spreads dengue and yellow fever.
Fox News' Chad Pergram and the Associated Press contributed to this report.