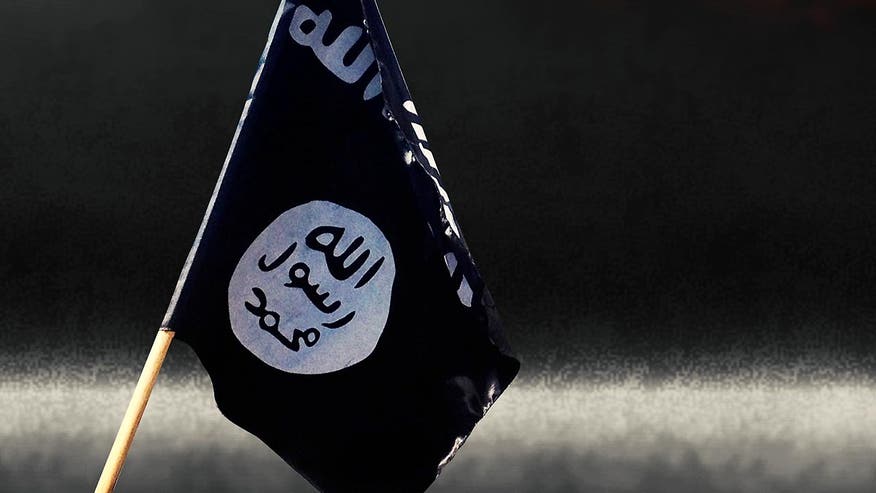 The United States' special envoy to the coalition fighting the ISIS terror group in Iraq and Syria said that just 30 percent of Russian airstrikes in Syria were targeting the terror group.
Brett McGurk told reporters in Baghdad that the rest of Moscow's airstrikes hit "other armed groups", according to Reuters.
"Our air campaign in Syria, we think it's very effective and
we have the data to back that up," McGurk said. "The Russian air campaign has different objectives quite frankly."
McGurk's comments came a day after Russia's defense minister said the country's forces had struck targets in the ISIS capital of Raqqa in Syria with Kalibr cruise missiles launched by the Rostov-on-Don submarine in the Mediterranean sea.
Sergei Shoigu said the targets destroyed said the targets destroyed in the latest wave of Russian airstrikes included a munitions depot, a factory manufacturing mortar rounds and oil facilities belonging to "terrorists."
Russia has carried out its air campaign in Syria since Sept. 30, using warplanes at an air base in Syria's coastal province of Latakia, as well as navy ships and long-range bombers flying from their bases in Russia. While Moscow said its action has been focused on ISIS, the U.S. and its allies have criticized Moscow for also striking moderate rebel groups opposed to Syrian President Bashar Assad.
McGurk also said that the coalition's top priority was to fully secure the border between Turkey and territory held by ISIS in northern Syria. The aim of such a move would be to deprive ISIS of a key route for moving trade and foreign fighters.
"We're increasing our pressure there," McGurk said without elaboration.
Also Wednesday, U.S. Secretary of State John Kerry said he hoped to visit Russia within the next week for talks on the crisis in Syria and Ukraine.
Speaking in Paris, Kerry said that he is planning to visit Moscow "in a week" to meet with Russian President Vladimir Putin and Foreign Minister Sergey Lavrov on the two matters.
If he makes the trip, it will come ahead of a planned international diplomatic meeting on Syria at the United Nations on December 18, at which the United Nations Security Council expects to adopt a resolution in support of peace talks between the Syrian government and opposition.
It would be Kerry's second visit to Russia this year and second since Moscow's intervention in Ukraine. He traveled to Sochi in May to see Putin and Lavrov.
The Associated Press contributed to this report.