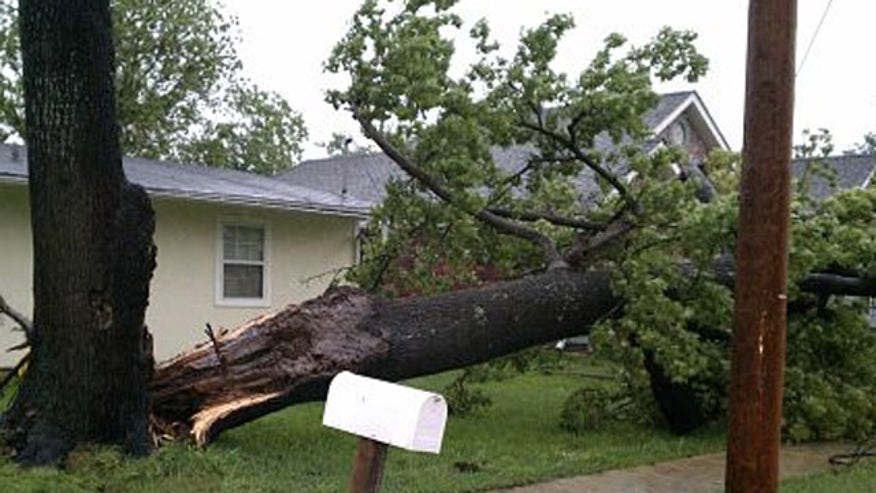 NEW ORLEANS – Storms that brought tornadoes to Texas are moving across Louisiana bringing heavy rain and strong gusty winds.
The National Weather Service reports high winds and downed trees and power lines across the northern part of Louisiana late Tuesday and early Wednesday. Golf ball size hail was reported in several parishes.
In the southern part of the state, heavy rain caused street flooding and power outages. Rainfall amounts since midnight range from 1 to 2 inches in many locations. One home in the Gentilly section of New Orleans sustained roof damage from high winds.
The weather service says there will be a short break in the New Orleans metro area before another line of storms moves through during the peak of morning drive.