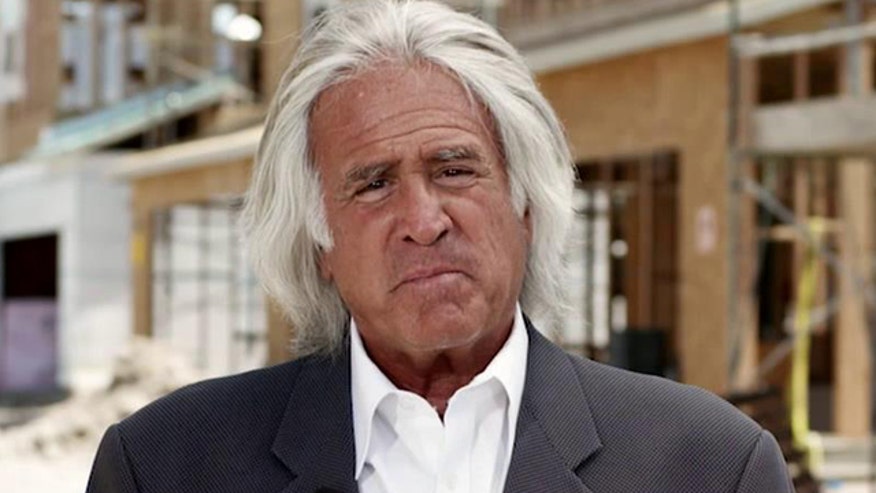 Nevada Attorney General Adam Laxalt, along with 30 other attorneys general throughout the country, recently announced a $6 million settlement with the credit reporting agencies Equifax, Experian and TransUnion for various violations of federal laws. Laxalt revealed the settlement as part of Nevada's ongoing efforts to protect consumers by ensuring stricter guidelines for the agencies.
Under the agreement, the agencies must implement changes to their information-gathering techniques, limit direct-to-consumer marketing, update their investigation procedures and initiate consumer education efforts. They must inform consumers how to report problems with the outcomes of their credit disputes, and they must provide a link for consumers to pull their free credit reports.
The agreement also prohibits the agencies from selling credit monitoring services during dispute phone calls, and it bars creditors and bureaus from reporting medical debts until after 180 days of delinquency, giving consumers time to work out coverage issues with their insurance companies.

But despite this landmark settlement, credit bureaus and data furnishers continue to report false information at an alarming rate, especially where the consumer is in collections, has filed for bankruptcy or is the victim of identity theft.
These are the top 10 most common credit reporting errors:
Reporting missed payments after a bankruptcy discharge
Reporting a balance owed after a bankruptcy discharge
Failing to include a notation that a debt was included in bankruptcy
Reporting the same debt balance on both the original creditor's tradeline and a debt collector's tradeline
Reporting negative account information after seven years (with the exception of bankruptcies, judgments, and liens)
Reporting debt that is the result of identity theft or a merged account
Reporting a past-due balance when the account has been paid in full
Reporting derogatory marks ("30," "60," "90," etc.) when the account has been paid during that time period
Reporting foreclosure when the home was sold as a short sale or deed in lieu (Note: If a Notice of Default was issued, the creditor may indicate "foreclosure proceedings initiated," even if the property ultimately sells through a short sale or other means)
Reporting incorrect personal information, such as name, date of birth, address, and/or place(s) of employment
Federal law requires credit bureaus to provide consumers with one free report each year through www.annualcreditreport.com. To ensure your reporting is accurate and up-to-date, pull a copy of your three-bureau report, review each account and send a written dispute to the bureaus via certified mail listing all incorrect account information. Make sure to attach copies of identifying documents, including your driver's license, a recent bill with your correct address and a copy of your W-2 or Social Security card. If you are the victim of identity theft, enclose a notarized FTC Affidavit and Complaint with a police report.
The bureaus have 30 days to investigate your claim and to update your report. If the creditors and bureaus fail to investigate and update your accounts, you have a claim against them under the Fair Credit Reporting Act (FCRA), a federal consumer protection statute that provides for damages of up to $1,000 (or actual credit damages, if proven) and correction of the false reporting, along with payment of your attorney's fees and costs if you prevail.
If you are the victim of illegal credit reporting and the creditors and bureaus have failed to update your account after a dispute, do not hesitate to take action, because the FCRA has a two-year statute of limitations from the date you discover the reporting error. Contact a consumer attorney immediately to ensure these issues are addressed properly and you receive the compensation you deserve.