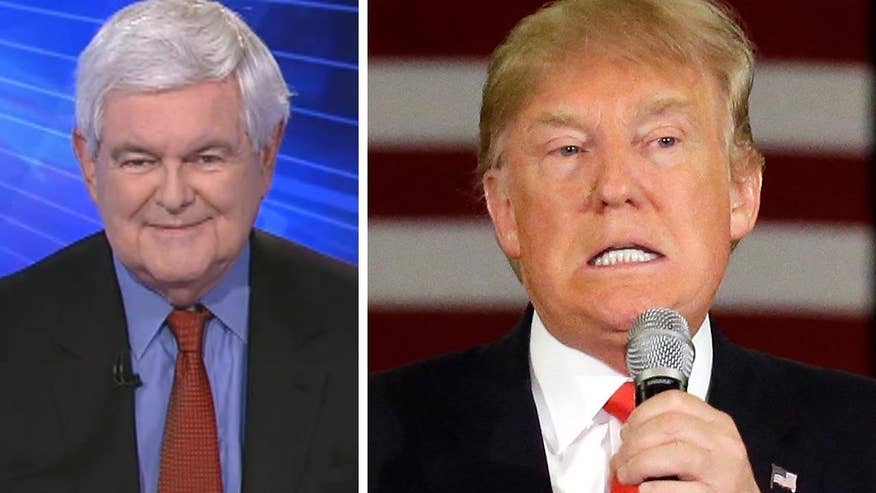 The Commission on Presidential Debates on Sunday issued another statement in an apparent effort to end criticism by Donald Trump's campaign about two of the events being scheduled during televised NFL games -- and suggested Trump is fighting a losing battle.
"It is impossible to avoid all sporting events, and there have been nights on which debates and games occurred in most election cycles," the commission wrote. "A debate has never been rescheduled as a result."
Two of the three debates scheduled in September and October will be televised during NFL games.
On Sept. 26, the night of the first debate, ESPN will carry the Monday night game featuring the Falcons vs. the Saints. On Oct. 9, the second debate will air opposite the Sunday night game featuring the Giants vs. the Packers on NBC.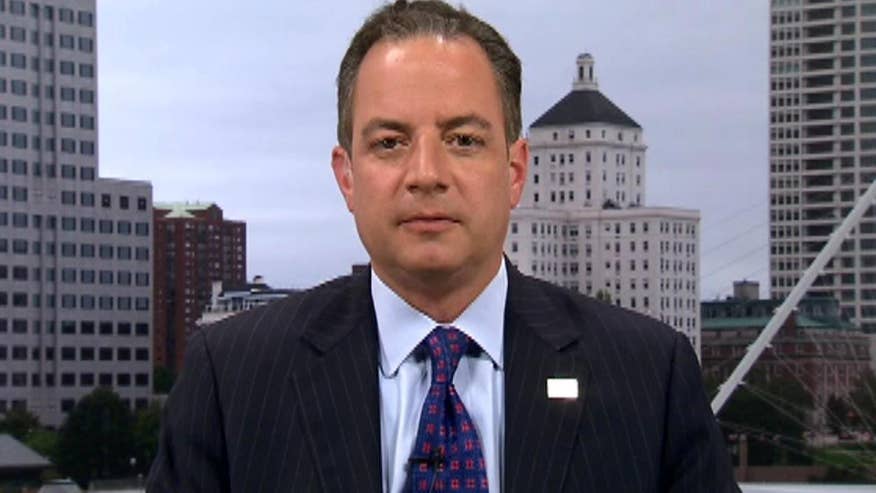 The commission said officials started working on the debate scheduled more than 18 months ago to identify potential scheduling conflicts with religious and federal holidays, baseball league playoff games, NFL games and other events.
"As a point of reference, in a four-year period, there are four general election debates … and approximately 1,000 NFL games."
The commission said the final debate dates are picked a year in advance so TV networks have "maximum lead time and predictability in scheduling these extremely important civic education forums."
"The CPD believes the dates for the 2016 debates will serve the American public well," the commission also said.
Trump said Saturday that the football league complained in a letter to him about the debate schedule.
NFL spokesman Brian McCarthy acknowledged Saturday that the league would like at least one of the debates rescheduled but tweeted: "We did not send a letter to Mr Trump."
The issue follows criticism that the Democratic National Committee intentionally scheduled primary debates on a Saturday night to minimize audiences as a way of protecting frontrunner Hillary Clinton.
And recently leaked emails show that the DNC indeed intended to undermine the campaign of Clinton primary rival Vermont Sen. Bernie Sanders.
"You know, Hillary Clinton wants to be against the NFL," Trump told ABC's "This Week," "maybe like she did with Bernie Sanders, where they were on Saturday nights when nobody's home."
Trump campaign manager Paul Manafort seemed to suggested on NBC's "Meet the Press" that the dates are still being negotiated.
"We're going to sit down with the commissioner and talk with them," he said. "The DNC hack showed you that the Clinton campaign was working to schedule debates against Sanders which have the least possible viewing audience. ... So, I'm not sure what the dates are going to be, ultimately. … But we're not going to fall ploy to the Democrat -- to the Hillary Clinton ploy that she did against Bernie Sanders."
The Clinton campaign has not comment on Trump's assertion.
Trump did allow that three debates were "fine" and that he'd rather have three than one.
The Associated Press contributed to this report.