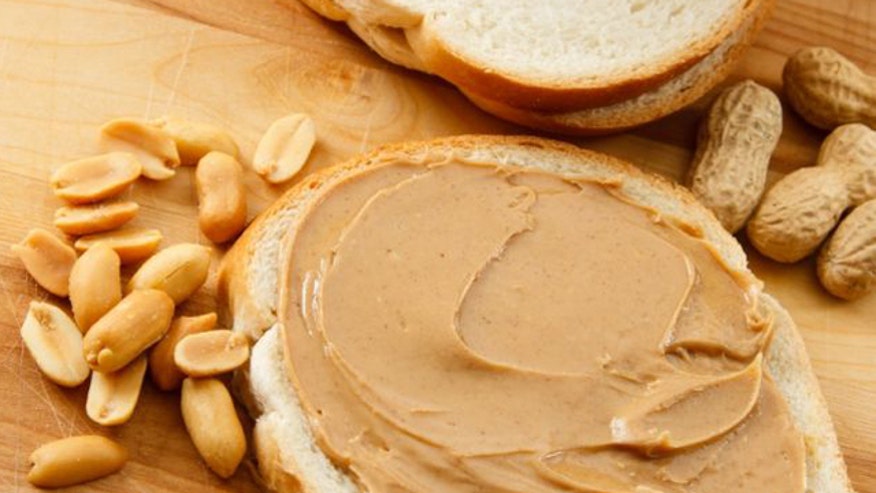 Eating more peanut butter may help improve girls' breast health later in life, according to a new study from Washington University and Harvard Medical School.
Researchers from the two universities analyzed the health histories of 9,039 U.S. girls from 1996 to 2001, when they were between the ages of 9 and 15, and later from 2005 to 2010, when they were 18 to 30 years old.
The findings showed that girls who ate peanut butter or nuts two times a week were 39 percent less likely to develop benign breast disease by the time they turned 30, compared to girls who never ate peanut butter or nuts.
"These findings suggest that peanut butter could help reduce the risk of breast cancer in women," said senior author Dr. Graham Colditz, associate director for cancer prevention and control at Siteman Cancer Center at Barnes-Jewish Hospital and Washington University School of Medicine.
This study adds to past research, which has linked peanut butter, nut and vegetable fat consumption to a decreased risk of benign breast disease.
Click for more from Washington University School of Medicine.