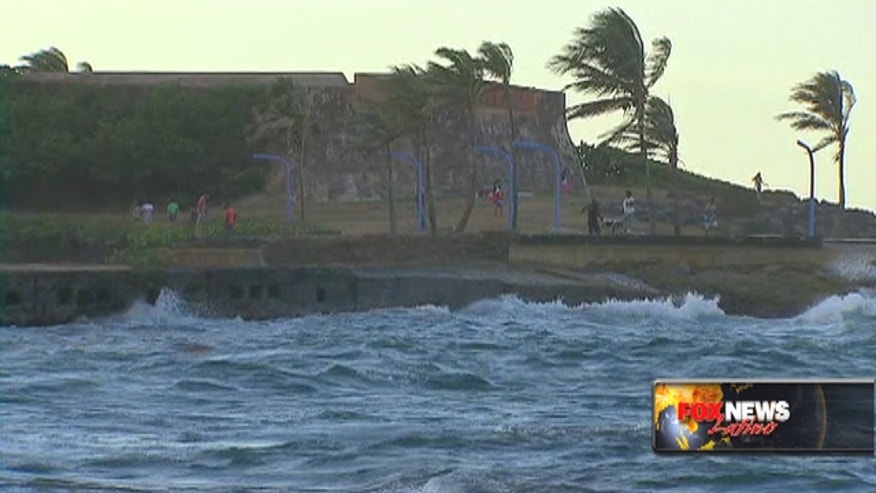 Puerto Rico has been in the headlines the past year for all the wrong reasons.
An economy $73 billion in debt, high poverty and unemployment rates while thousands flee the island for the U.S. mainland. But through all of this turmoil, Puerto Rico's tourism industry remains a bright spot – at least for now.
Tourism contributes more than $7 billion annually to Puerto Rico's economy, according to the World Travel and Tourism Council. More than 3 million international visitors are flocking to the island every year. Both numbers have continued to rise the last five years.
In the video above, Fox News Latino speaks to two travel experts from Puerto Rico about the island's tourism industry and whether or not they are concerned about Cuba becoming more and more open to U.S. travelers.
Bryan Llenas currently serves as a New York-based correspondent for Fox News Channel (FNC). Click here for more information on Bryan Llenas. Follow him on Twitter @BryanLlenas.