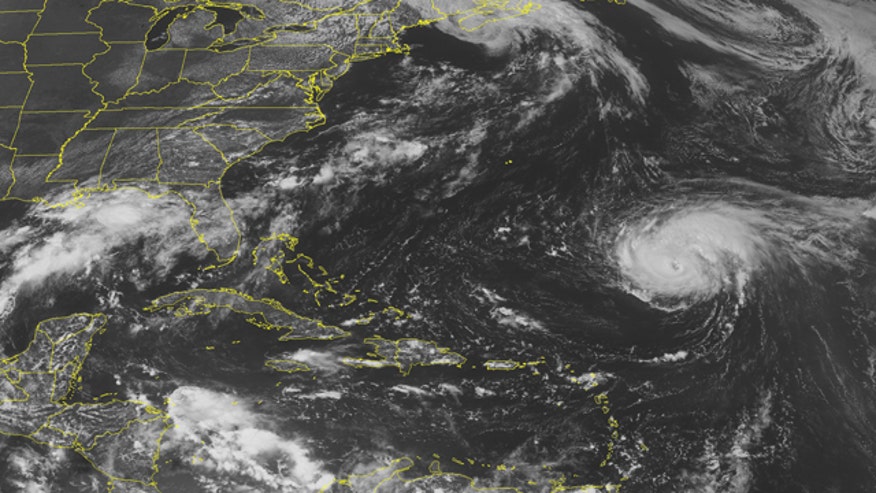 MIAMI-- Forecasters say Hurricane Danielle is expected to become a major hurricane as it churns across the open Atlantic, headed for Bermuda.
Danielle has developed a well-defined eye and had maximum sustained winds Thursday near 110 mph.
Danielle is several hundred miles away from Bermuda, but still headed that way.
Farther east in the Atlantic, Tropical Storm Earl has maximum sustained winds near 45 mph. Forecasters expect Earl to become a hurricane by early Saturday. Another system is following Earl's tract and could become a depression soon.
In the Pacific off Mexico's coast, Hurricane Frank is getting stronger with maximum sustained winds of 90 mph. It is expected to weaken over the weekend as it moves over cooler waters.