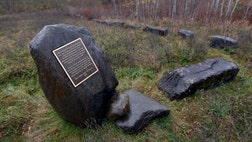 Regions
Sleepy Hollow has the legend of the Headless Horseman. Does a community 150 miles farther up the Hudson River have a Headless Ranger buried in an unmarked Colonial-era cemetery?
CRIME
A judge has refused to throw out most of the charges against three New Mexico teenagers accused of beating two homeless men to death with cinderblocks and other objects.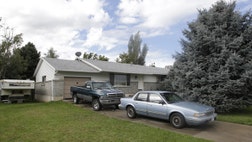 Regions
A Utah couple and their three children found dead in their home last month were likely poisoned, their bodies found together in a locked room with cups next to each of them,...