CRIME
Trick-or-treating is back on in a northeastern Pennsylvania town that spent the last seven weeks gripped by a massive manhunt for the suspect in the killing of state trooper.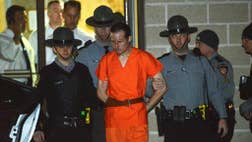 CRIME
A suspect who led police on a seven-week manhunt after a fatal ambush outside a rural state police barracks appeared gaunt and battered at his arraignment.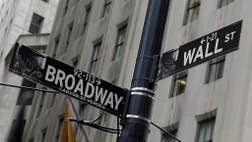 ECONOMY
U.S. stocks are opening higher following big gains in Asia after Japan made moves to rev up its economy.