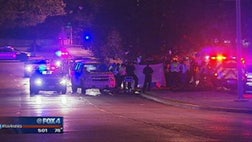 U.S.
Six people, including three high school students, were killed late Sunday when a speeding car slammed into a tree after losing control along a Dallas roadway, police said.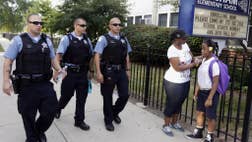 EDUCATION
More guards will be watching Chicago students to keep them safe on the first day of school.
MILITARY
The Pentagon says U.S. military forces have targeted the Islamic extremist al-Shabaab network in an operation in Somalia.