U.S.
A consumer group is suing the U.S. Department of Health and Human Services to obtain information used to justify insurance rates in Missouri.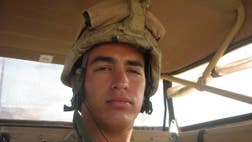 Marines
A key lawmaker on the House Foreign Affairs Committee expect the Marine now held in a Mexican prison on gun charges to be released shortly on humanitarian grounds.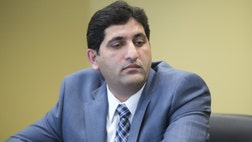 U.S.
Irfan Khan, a naturalized U.S. citizen from Pakistan with a wife and two children, worked hard to realize the American dream after arriving in this country in 1994. He held...