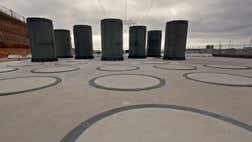 U.S.
Six years ago, the company that owns California's last operating nuclear power plant announced it would seek an extended lifespan for its aging reactors. Pacific Gas and...
Pennsylvania
A veteran Pennsylvania police officer was killed in the line of duty after being shot and authorities have issued a manhunt to find his killer.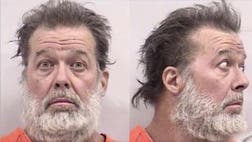 Colorado
The head of the Colorado Planned Parenthood clinic where a gunman killed three people and injured nine others said in a statement Saturday that the man held anti-abortion views.