RELIGION
A Methodist pastor who became a gay rights activist after he was disciplined for officiating at his son's wedding to another man will soon find out whether he can remain an...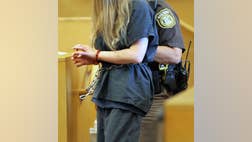 CRIME
A Wisconsin judge is deciding whether one of two 12-year-old girls accused of stabbing a classmate to please a fictional online horror character is mentally fit to stand trial.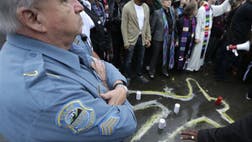 Midwest
The official autopsy of Michael Brown reveals that the Ferguson, Mo. teenager was shot at least once at close range, according to a published report.