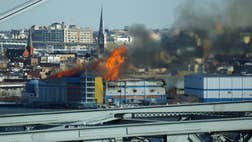 U.S.
Giant clouds of smoke rose from a 7-alarm fire that destroyed a warehouse and floated across Brooklyn and into Manhattan on Saturday — a day so cold that water trickling across...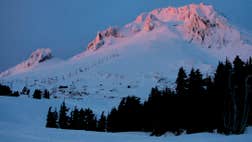 U.S.
An Oregon National Guard helicopter has airlifted two climbers off Mount Hood after the two were injured in a fall, rescue officials said.
Treason
U.S. authorities say an investigation of an alleged spy ring shows Russian secret agents are still infiltrating American society.