DISASTERS
Tropical Storm Erika may be getting weaker, but Florida officials still want residents to be prepared.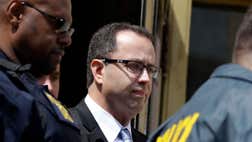 U.S.
A former executive who was in charge of Subway's advertising says he wasn't aware of pitchman Jared Fogle's criminal sexual conduct with minors.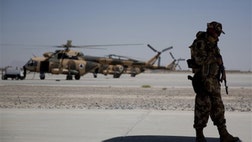 Army
For more than a year, the military has maintained a veil of secrecy over its special-operations forces in Afghanistan. For two weeks this summer, however, the military...