EDUCATION
As the U.S. appetite for soccer grows, more American kids are harboring dreams of becoming the next David Beckham or Leo Messi.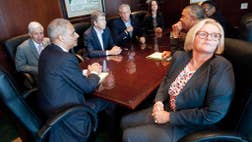 CRIME
It's been a quieter night in Ferguson, Missouri.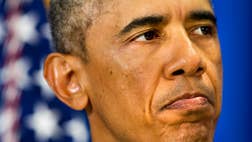 MILITARY
President Barack Obama sent special operations troops to Syria this summer on a secret mission to rescue American hostages, including journalist James Foley, held by Islamic...