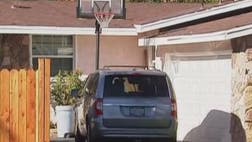 Mass Murder
The mother of a gunman who killed nine people and himself at an Oregon community college allowed her troubled son to have guns and acknowledged in online posts that he...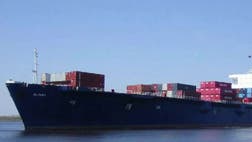 U.S.
The National Transportation Safety Board's vice chairman said Tuesday that the top priority in the search for the missing cargo ship El Faro will be to recover its voyage data...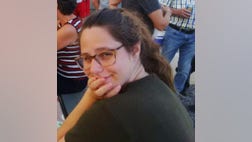 Homicide
A woman who was found beaten to death in San Francisco's Golden Gate Park over the weekend has been identified as a backpacker from Quebec, Canada.