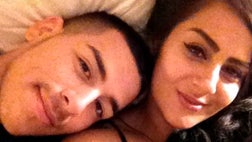 West
Would burglars be dumb enough to post selfies on their victim's cloud account?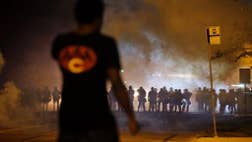 CRIME
There was little violence after the acquittal of Trayvon Martin's killer.
CRIME
A woman accused along with her boyfriend of abducting and sexually abusing two young Amish sisters is due in court for a preliminary hearing.