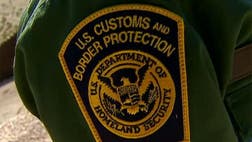 U.S.
The U.S. Border Patrol plans to hire 1600 new female agents by the end of September - partly due to a staggering 173 percent increase last year in the number of females caught...
Crime & Courts
Sentences have been reduced for the leader of a breakaway Amish group and seven of his imprisoned followers who chopped off the hair and beards of Amish people with whom they...
Sex Crimes
A Connecticut man has been charged with raping a Massachusetts woman he met on a dating app.