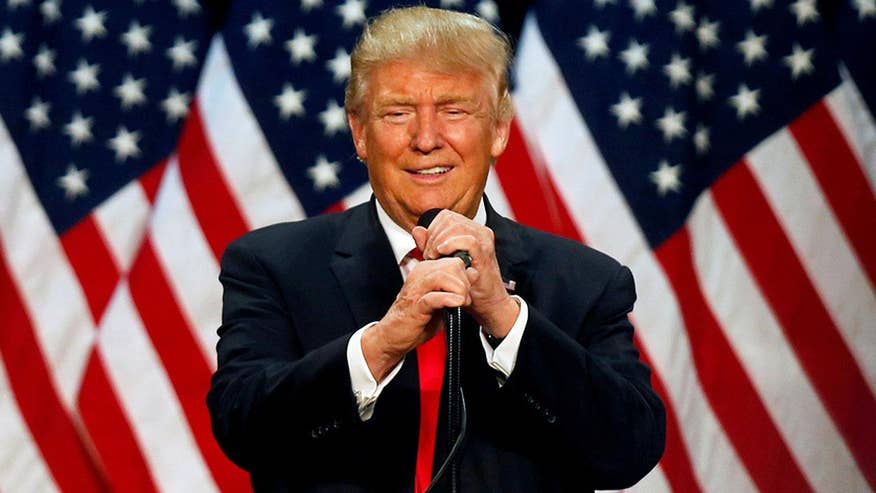 BEIRUT – The official Saudi Press Agency is reporting that U.S. President Donald Trump has spoken by telephone with King Salman about the U.S. missile strike on Syria.
The news agency reports that during the Friday phone call, the Saudi monarch congratulated Trump for his "courageous decision."
Saudi Arabia says the missile launch by Trump was the right response to "the crimes of this regime to its people in light of the failure of the international community to stop it."
The kingdom is among the most vehement opponents of Syrian President Bashar Assad and supports Sunni rebel groups fighting to oust him. The Sunni rulers of Saudi Arabia are in a power struggle for regional dominance with Iran's Shiite government and view Tehran's support of Assad as a threat to the region.