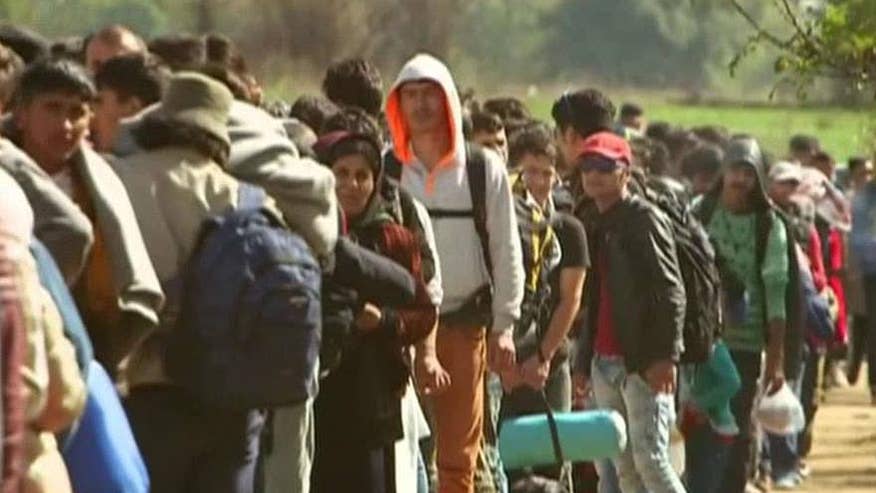 A discrepancy in statistics provided by the Department of Homeland Security has led an attorney for a Washington-based legal group to question whether administration officials are waiving Syrians into the United States by other means.
Ian Smith, of the Immigration Reform Law Institute, obtained the data through a Freedom of Information Act (FOIA) request. It shows that U.S. officials as of Jan. 25 had interviewed 9,800 refugee applicants since fiscal year 2014. That is nearly twice as many people as the combined number of approvals (4,774) and denials (417) during that time.
"The discrepancy is very, very large, and they go back quite a ways."
Smith speculated that the Obama administration is using "humanitarian parole" to admit Syrians who do not meet the eligibility requirements for refugees. That is the same method by which the Obama administration has allowed entry to the unaccompanied minors who have arrived en masse at the U.S.-Mexican border over the past few years.
"I really think that's the case, because that's what we've been seeing with the Central American Minors programs," Smith said.
Daniel Cosgrove, a U.S. Citizenship and Immigration Services spokesman, told LifeZette that there are other outcomes beyond approval and denial that account for the discrepancy.