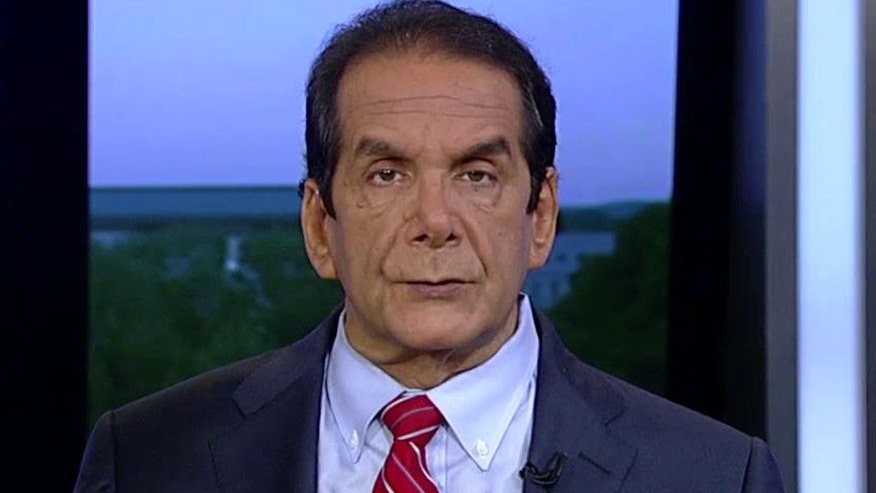 Charles Krauthammer told viewers Friday on "Special Report with Bret Baier" that new Fox News poll numbers in California are "devastating for Cruz."
The New Fox News poll shows Republican Donald Trump holding a big lead in California. Trump captures 49 percent of likely Republican primary voters. That's more than the combined support for his two remaining competitors. Ted Cruz receives 22 percent and John Kasich 20 percent.
"That is a New York massacre," Krauthammer said. "So if that happens – and let's assume that Indiana and California end up where the polls are – then I don't see how Cruz has a claim."