The Hawaiian Islands have been alert since Ignacio became the seventh tropical system to become a hurricane during the 2015 Eastern Pacific Hurricane Season late on Wednesday...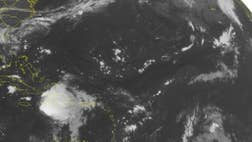 Tropical Storm Erika was losing its punch as it drenched Haiti and the Dominican Republic early Saturday, but it left devastation in its path, killing at least 20 people and...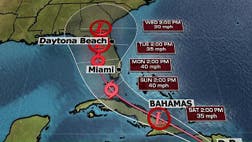 Governor Rick Scott of Florida issued a state of emergency Friday as Tropical Storm Erika headed toward the state after killing at least a 20 people and causing devastating...