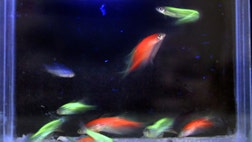 Fish
Deep-diving fish have a problem: The only light that penetrates their watery environment is blue and green hardly enough of a palette for flashy color patterns.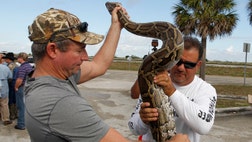 Wild Nature
Wildlife experts say Burmese python eggs are hatching throughout southwest Florida, and they're asking the public to report any sightings of the invasive snakes.
Wild Nature
A California man hooked the catch of a lifetime while on vacation in Alaska.