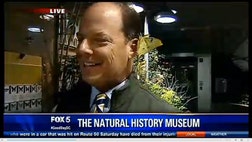 Insects
Fox 5 reporter in Washington, D.C. Bob Barnard had quite the unexpected surprise when he reported live from the Smithsonian's National Museum of Natural History. Following his...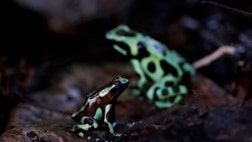 Amphibians
Although spring is finally here, the nightmare of winter flight delays is still fresh in many frequent flyers' minds. However, these delays could soon become a thing of the...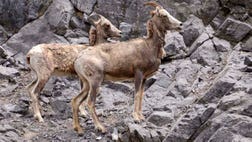 Endangered
State wildlife officials say they are cautiously optimistic after counting 15 bighorn lambs in the Santa Catalina Mountains north of Tucson.