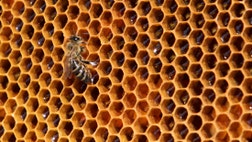 Insects
Hair loss sufferers may have to look no further than their local beekeeper for a cure. According to the American Chemical Society, scientists from Hokkaido University in Japan...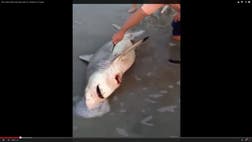 Oceans
Atlanta-based money manager Ron Hughes certainly did not expect to perform an impromptu C-section on a shark – and saving three baby 'pups' in the process ­– when he decided to...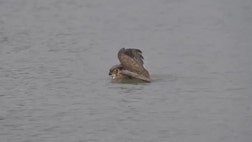 Birds
A photographer has captured the unusual sight of an owl taking a dip in Lake Michigan.