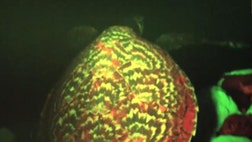 Endangered
In late July, deep sea divers made a glowing discovery: a sea turtle that reflected light.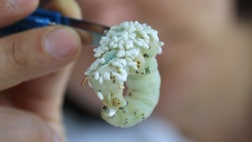 Biology
When a wasp injects its eggs into a caterpillar, the results are grisly to say the least. The viral DNA of the wasp alters the caterpillar's immune response, allowing the host...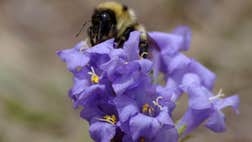 Wild Nature
Global warming and evolution are reshaping the bodies of some American bumblebees, a new study finds.