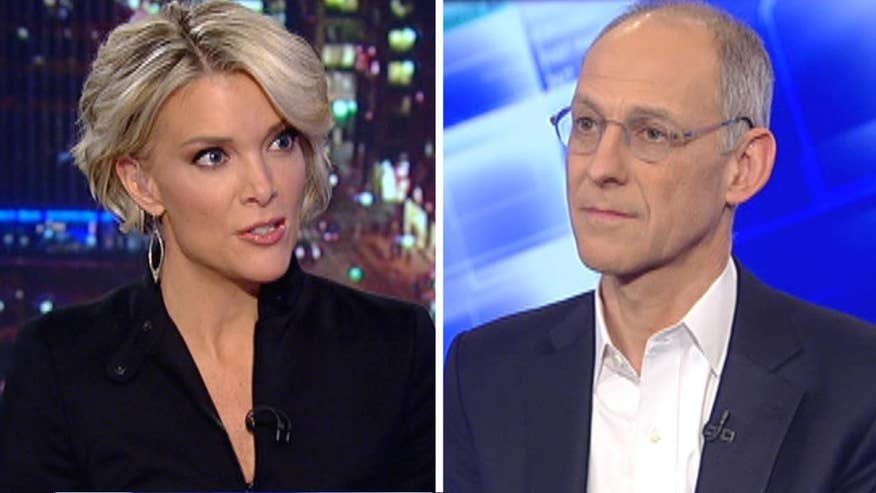 The government on Thursday reported a surge in people picking plans on the Affordable Care Act's federal exchange on the day after voters elected presidential candidate who has pledged to repeal the law.
Insurance agents and consumer groups say they think final enrollment totals for coverage in 2017 will be depressed in light of President-elect Donald Trump's victory Tuesday. He has made getting rid of the law a priority.
On Wednesday, however, about 100,000 people made plan selections on the federal exchange—the highest daily number since enrollment began Nov. 1. It ends Jan. 31.
Is it people trying to get in before something happens? I don't know but it's possible," said Brian Burton, an enrollment worker in Lafayette, La.
Mr. Trump, after his inauguration Jan. 20, could seek to cut off money that goes toward public messaging and outreach about the ACA to consumers during open enrollment. That is a critical month for sign-ups since experience shows many people wait until the end of open enrollment to get their coverage.
A number of Republicans, including House Speaker Paul Ryan of Wisconsin, are calling for a quick repeal of the law as a first order of business. Key components of the ACA could be overturned through a budget maneuver. It could take longer, however, to fashion new health-care programs to take its place.
The Obama administration on Thursday afternoon released a statement to tell consumers: "We are all in for this Open Enrollment." Some state-run exchanges such Minnesota's also issued statements saying that open enrollment was continuing and not changed by the election results.
The Obama administration has said it hopes to have 13.8 million people select a plan by the end of open enrollment for 2017, an increase of 1.1 million compared with the end of the 2016 period.
Click for more from The Wall Street Journal.