Top Story
Stephen Collins: A woman exposed herself to me when I was a child
Read More
Photo: Reuters
Elton John marries longtime partner David Furnish in England

Ice buckets, breaking the internet: The year in pop culture

Other world leaders have been targets of wacky assassination plots in films
Daily must-read stories from the biggest names in Entertainment
Thank you!
Your subscription has been submitted.
Pic of the day
Do you like Robertson better before or after?
Read More
Photo: Instagram/ABC
Bill Cosby's silence may be his best defense at this point

Bold booty or sheer reveal: 2014 was big on flesh

Over and out: TV flops and exits in 2014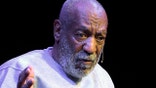 Woman: Cosby drugged me too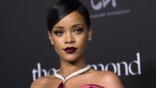 Celebs lose followers in Instagram purge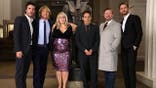 Having fun with the 'Night at the Museum' cast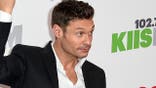 Hollywood Nation: 'American Idol' gets downsized?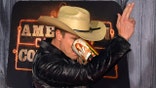 Fun on the red carpet at the ACCAs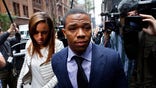 New video shows aftermath of Ray Rice's elevator incident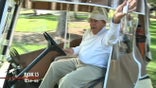 Golfer, 103, becomes oldest person to record hole-in-one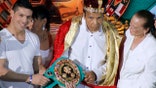 Muhammad Ali hospitalized with pneumonia
Chargers rally, top 49ers on FG in OT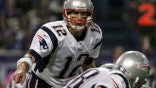 Tom Brady cursing reportedly draws FCC complaints
Show More
Top Story
Report: Diaz engaged to Benji Madden
Read More
Photo: Reuters
David Schwimmer is set to play Robert Kardashian in new show

Madonna gives her fans an "early Christmas gift"

Report: Sony music bigwigs 'freaking out' their hefty salaries will be revealed
 See what your favorite celebrities look like before they hit the makeup chair... and after.
View More Slideshows