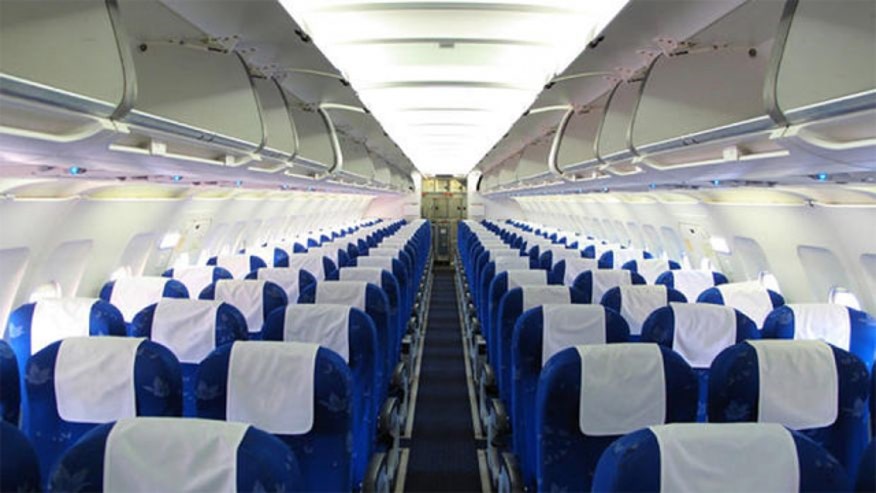 A Delta Air Lines flight from La Guardia Airport to West Palm Beach, Florida, was diverted to Jacksonville because of a dispute between passengers over a reclining seat.
Jacksonville station News 4 Jax reports that Delta says the flight was diverted Monday night.
Passenger Aaron Klipin told the station a woman sitting next to him got into an argument with a passenger behind her. The woman was trying to recline her seat while the other passenger was trying to sleep on the tray table.
Klipin says the woman who was trying to sleep started screaming. A flight attendant came over and the woman who was screaming demanded that the flight be diverted.
The plane landed in Jacksonville and continued on to West Palm Beach. Delta says local law enforcement removed the unruly woman from the plane.
Last month, a fight started on a United Airlines flight because one passenger was using the Knee Defender, a $21.95 gadget that attaches to a passenger's tray table and prevents the person in front of them from reclining.