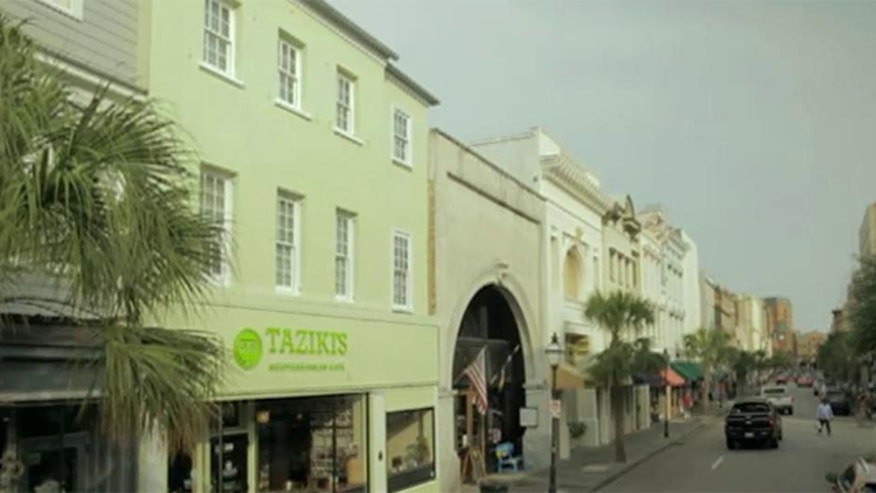 Think you know the country's friendliest and unfriendliest cities?
The results are in from Condé Nast's annual Readers' Choice Survey and there may be some surprises in store for unwitting tourists.
Charleston, S.C. comes in at the nation's friendliest city. No surprises here as readers ranked this "quaint and special little gem" as the friendliest city last year. Just what makes Charleston so special? According to Condé Nast it embodies the true spirit of Southern hospitality with its history, beauty and incredible food.
The South reigns supreme in friendliness as four out of top five picks all hail below the Mason Dixon Line.
On the flip side, the Northeast takes most of top spots in the nation's unfriendliest cities. Layover in Newark? Better not bug the locals. This New Jersey city has been named America's least friendly place to be.
Surprisingly, summer destination favorite The Hamptons takes the number 8 as one of America's most unfriendly locales. Miami, Atlantic City and Los Angeles also appear on this list. So much for easy, breezy beach vibes.
The Friendliest Cities ranking is based on votes from nearly 80,000 adults who took the 2013 Condé Nast Traveler Reader's Choice Survey. All of the results, which include best and worst, hotels, beaches, and cruises, will be published in the November 2014 issue of the magazine.
Take a look at the top five friendliest and unfriendliest cities in America. Do you agree with these picks?
Friendliest cities in the U.S.
1. Charleston, S.C.
2. Savannah, Ga.
3. San Antonio
4. Telluride, Colo.
5. New Orleans
6. Fort Worth
7. Jackson Hole, Wyo.
8. Key West
9. Nashville
10. Asheville, N.C.
Unfriendliest cities in the U.S.
1. Newark
2. Oakland
3. Hartford, Conn.
4. Atlantic City
5. New Haven, Conn.
6. Detroit
7. Los Angeles
8. The Hamptons, N.Y.
9. Wilmington, Del.
10. Miami