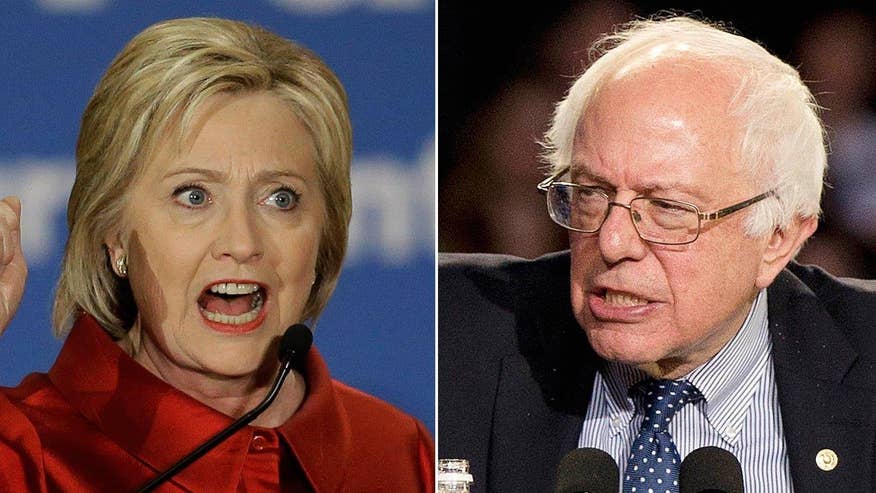 Hillary Clinton may decidedly have won the Nevada Caucus, but who won the state's Latino vote is still in question.
Shortly after losing the Silver State's caucus, Bernie Sander's campaign sent out a press release trumpeting his win with Latino voters. Entrance polls showed the Vermont senator winning the Latino vote, 53 percent to 45 percent.
Using the data collected by Edison Research for the Associated Press and the major television networks, the Vermont lawmaker said the results showed he is making major inroads among minority groups traditionally seen as part of Clinton's base.
"What we learned today is that Hillary Clinton's firewall with Latino voters is a myth," said Arturo Carmona, deputy political director for the Sanders campaign, according to the Los Angeles Times
.
Click for more from Fox News Latino.