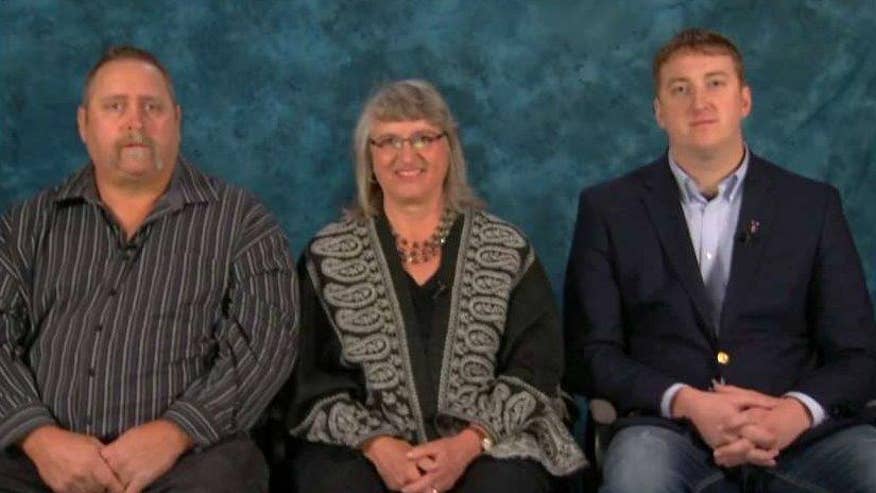 Oscar Davis Jr.'s 72-year wait is finally over.
The 92-year-old North Carolina man on Saturday was awarded the Purple Heart he earned during the Battle of the Bulge – which began in December 1944 -- but that a paperwork formality kept him from receiving.
David received the award surrounded by members of the 82nd Airborne Division – the group he served with during World War II.
"He's still one of us," Capt. Andrew Hammack told The Fayetteville Observer. "He's just not currently reporting for duty."
While his unit was being shelled in Belgium's Ardennes forest by German forces, the young radio telephone operator was knocked down by a piece of shrapnel. The radio on his back protected Private Davis, but the German artillery barrage knocked down a tree that fell on him, injuring his spine.
Davis was paralyzed from the waist down for three weeks -- but he ultimately rejoined his unit in Germany.
Davis was told long ago he would receive the honor. But the award paperwork was never signed, delaying the honor by more than seven decades.
"This has been some day," Davis told The Observer. "I couldn't believe all this was going to happen. I just want to thank the Lord."
The Associated Press contributed to this report.