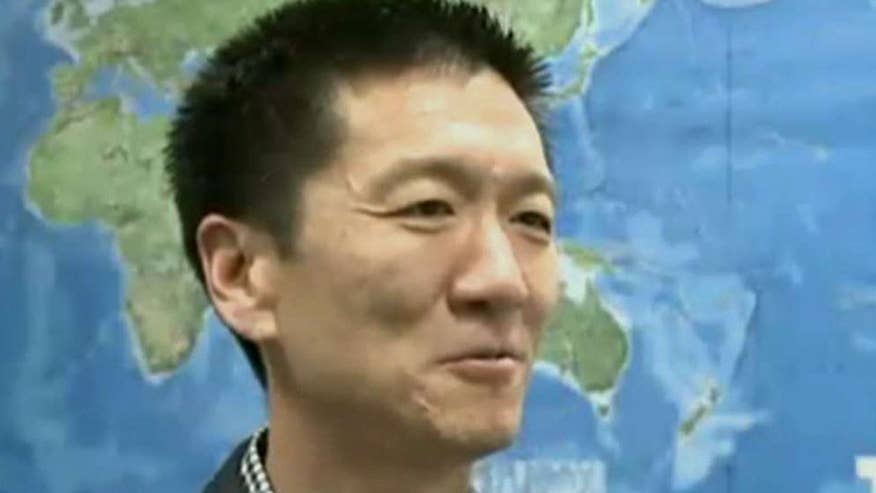 A Hawaii high school teacher has come under fire after sending an email to faculty members Wednesday saying that he would refuse to teach students who have entered the U.S. illegally.
John Sullivan, the social studies teacher at Campbell High School in Ewa Beach on Oahu, sent the email in response to an email sent by a school counselour about students staying home from school due to deportation fears.
"This is another attack on the President over deportation," Sullivan said in the email obtained by Hawaii News Now. "Their parents need to apply for immigration like everyone else. If they are here in the U.S. illegally, I won't teach them."
Jon Henry Lee, the school's pincipal, told the station that he reminded Sullivan that the school does not "discriminate against any individuals" and that every registered student will be serviced.
Lee added that Sullivan broke school rules by using the department's email system to share a political opinion.
Sullivan said that entire situation was a "misunderstanding." He sent an email to Hawaii News Now saying his comment refered to being unable to teach kids who are home.
Sullivan may still face punishment by the school's principal, the report said.
Click for more from Hawaii News Now.
Ryan Gaydos is a news editor for Fox News. Follow him on Twitter @RyanGaydos.