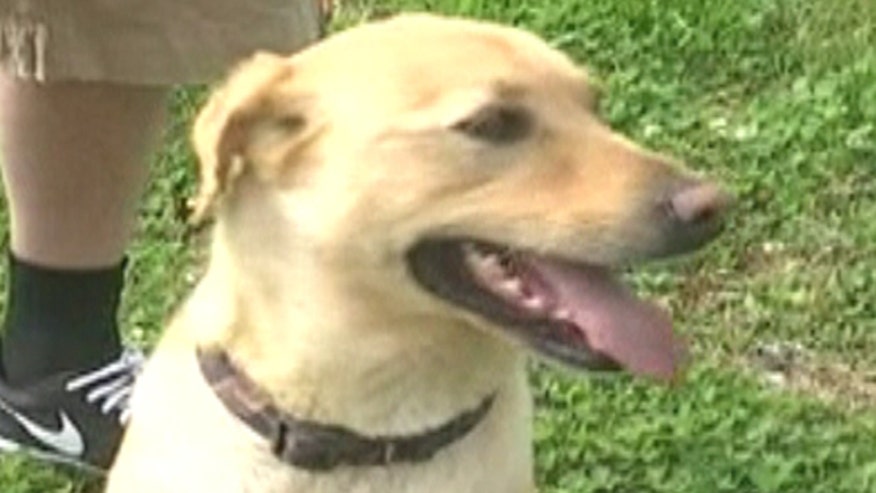 A South Carolina family found its long-lost dog Sunday at an animal shelter after believing the dog was gone for good.
Fox10TV.com reported that Cory and April Cromer lost the dog two years ago while the family was in the process of moving. The dog, Buddy, was picked up in a nearby town of Spartanburg and somehow ended up at the Greenville County Animal Care.
April Cromer, on a whim, decided to check out the pets up for adoption at a shopping center. That's when she came across Buddy.
"As you can see by the photographs, Buddy quickly remembered his lost family and the little tricks they taught him like a handshake," Greenville County Animal Care posted on Facebook.
The center reminded people that an animal care center is the first place to visit if you ever lose your pet.