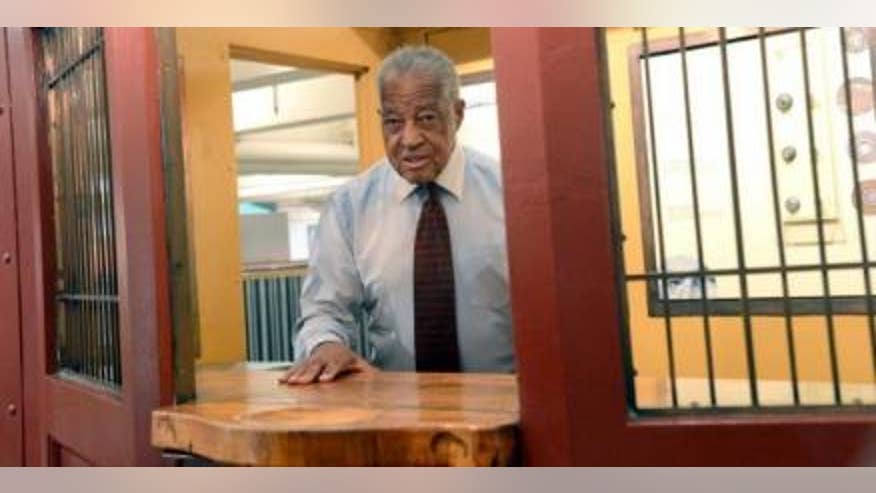 This Labor Day, there will be a little less labor for one World War II veteran.

Thomas Merrick, 91, who served in the Army's 92nd Infantry between 1942 and 1946, retired Saturday from his job as station superintendent with the New York City transit system after 65 years of service, according to MTA.info.

Merrick, who began working as a railroad clerk in the summer of 1948 for 90 cents an hour -- what he calls "a good and decent wage at the time" -- was born in 1921 in Wilmington, N.C.

Prior to joining the Metropolitan Transportation Authority, Merrick was drafted into the United States Army, serving from 1942 to 1946 in Alabama and Arizona before being sent to Italy and France as part of the 92nd Infantry "Buffalo" Division, a segregated unit of black soldiers.


"You should take one day at a time . . . "

- Thomas Merrick