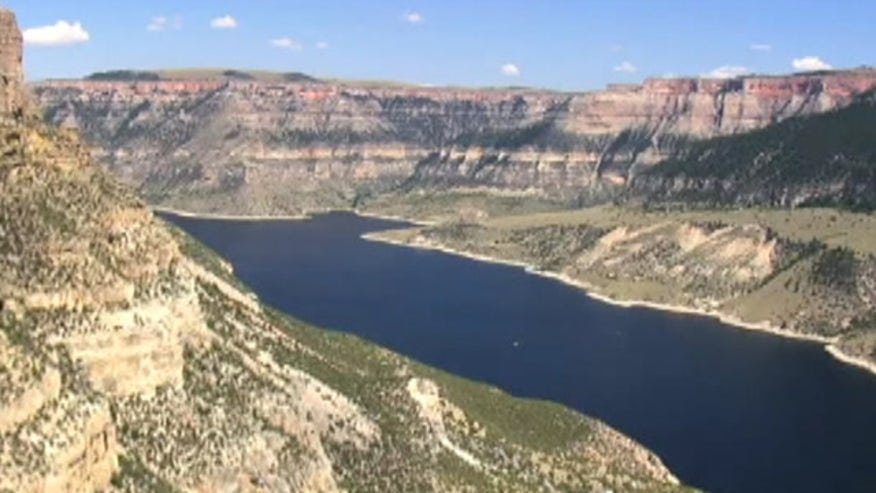 They're still short of their goal, but in the four years since the passage of the Travel Promotion Act, Brand USA has certainly put a dent in the U.S. tourism industry.
Brand USA, the tourism-marketing program established by Congress and signed into law in 2010, has enticed 70 million travelers from foreign countries to visit the U.S.
"The president put out a pretty aggressive goal of attracting 100 million visitors from international markets around the world," Brand USA CEO Chris Thompson told FoxNews.com. "Last year, we hit 70 (million), which was a record year. So our job is to find the path to 100 million visitors over the next seven years, which is the goal by 2021."
The program relies on travel partners both abroad and stateside to promote American brands and destinations among foreign travelers. Their website, Discover America, is full of travel experiences - beyond just trips to major cities - that visitors can browse and use to plan their vacations.
A recent study showed that the program's effort generated $7.4 billion in total economic impact in 2013, and supported or created more than 53,000 jobs.
"It truly showed that not just what we're doing as a company, more important what we're doing in partnership with the industry around the country, has made a huge impact and attracted visitors that would not have come if it weren't for what we're doing."
Thompson said New York and Florida are among the top travel destinations for foreigners visiting the U.S. Brand USA targets travelers in more established markets, like Canada, as well as emerging markets.
"Most people know the iconic destinations and the iconic brands that represent the products and the experiences, but there's so much more to the country," Thompson said. "That helps us in more established markets, where people have been coming year in and year out, but more importantly, to inspire travel from emerging markets, those that traveling to the United States is still something that they dream about doing."