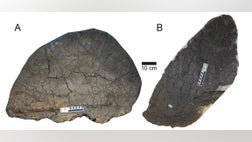 Digging History
The plates of the Stegosaurus — the large, bony discs that lined the dinosaur's neck, back and tail in two staggered rows — may have differed between males and females, a new...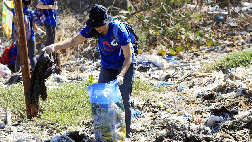 Climate
Earth is a constant marvel, especially for children who enjoy learning about its wonders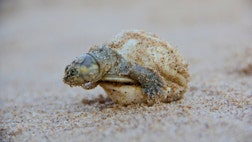 Endangered
Camila Ferrara is an aquatic turtle specialist with the Brazil Program of the Wildlife Conservation Society (WCS). This article is the second in a series celebrating the...