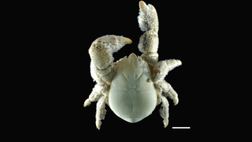 WILD NATURE
What's white and blind and hairy all over? A yeti, of course! Or, in this case, a yeti crab — a marine creature that lives near the thermal vents in the ocean floor where hot...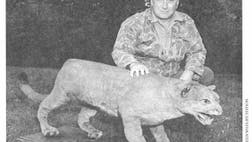 Endangered
The U.S. Fish and Wildlife Service (FWS) is planning to remove the eastern cougar from the endangered species list after determining the subspecies has likely been extinct for...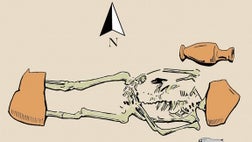 Digging History
Ancient supernatural practices may explain why two Grecian graves contain skeletons that are pinned down with heavy objects and rocks, almost as though people wanted to trap...