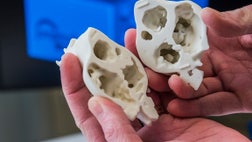 Printers
Replicas of the human heart that are made on 3D printers could help save babies' lives, new research suggests.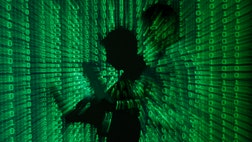 Physics
Knowing what time it is down to the very last sliver of a second is easy but only if you happen to have an atomic clock in your pocket.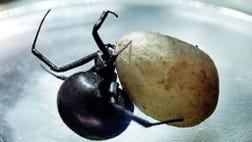 WILD NATURE
Toxic spiders have a terrible reputation.