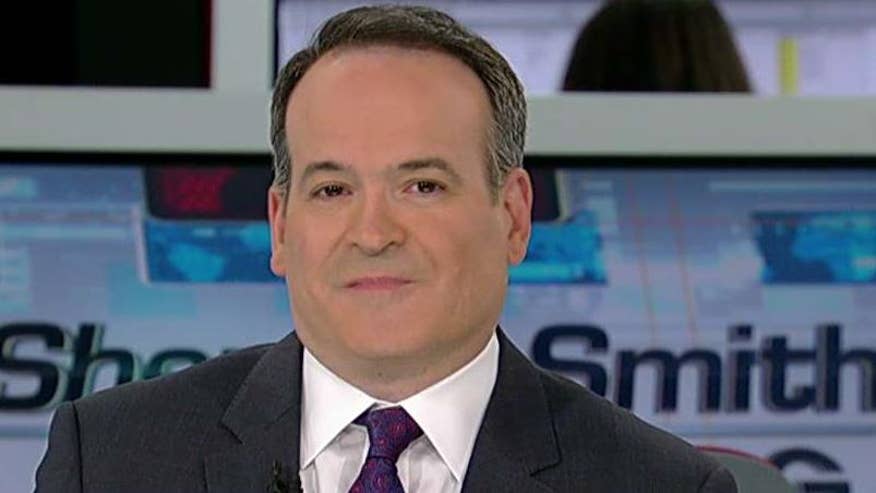 The nation's new, all-Republican leadership begins to take power Tuesday with an ambitious agenda of tax cuts, regulation rollbacks and repeal of President Barack Obama's health law, but they face a complicated legislative path pocked with unresolved policy details.
After new senators are sworn in Tuesday by Vice President Joe Biden, a symbol of the departing Democratic administration, and House members by GOP Speaker Paul Ryan, the Republicans among them plan to move quickly to turn back an era defined by Mr. Obama's ambitions to make the government a more powerful force in the economy.
Republicans will hold the White House and both chambers of Congress for the first time since early 2007 once President-elect Donald Trump is sworn in Jan. 20, creating high expectations within the party that it can enact long-held policy goals. When Mr. Trump met recently with Sen. David Perdue (R., Ga.), "all we talked about for the better part of an hour was how to get results in the first part of the year," Mr. Perdue recalled.
One of the first goals for Republican leaders is to dismantle the Affordable Care Act. The Senate's opening move, coming as soon as Tuesday, will be to initiate a controversial process to repeal parts of the law, which has brought health insurance to more than 19 million people but has taken a hit as the number of insurers offering coverage on the ACA's exchanges has shrunk and premiums have jumped.
As with many of the Republican goals, the effort is creating a maze of challenges. The most pressing is how to develop a replacement for the 2010 health law without triggering the sort of disruptions that accompanied the law's rollout, which in turn contributed to the Democrats' loss of their Senate majority in 2014.
Many health insurers have stopped writing policies on the exchanges, leaving individual insurance markets struggling in some states, including GOP-leaning Arizona, Alaska and Tennessee. Some Republican lawmakers, whose votes will be crucial to any repeal plan, are worried a repeal would yank the rug out from under people's coverage before a replacement is in effect.
Republicans also know that a confirmation hearing for Rep. Tom Price (R., Ga.), nominated to serve as Health and Human Services secretary, will become an early focal point for debate over any repeal plan, given the congressman's years of working to replace the health law's mandates with tax credits for the purchase of insurance.
CLICK TO READ MORE FROM WALL STREET JOURNAL.