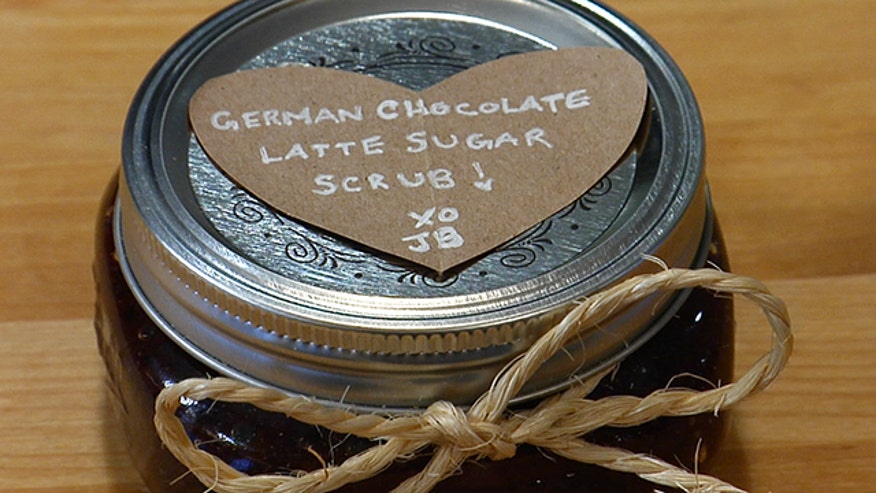 Body scrubs are luxurious, but can cost a pretty penny at the drugstore. So why splurge when you can make your own, right in your kitchen?
Licensed esthetitician and host of Ulive.com's "EstheKitchen" Jessica Bartley shows us how to whip up a batch of sugar body scrub with only six ingredients.
Here's what you'll need:
1/4 cup extra virgin olive oil
1/4 cup extra virgin coconut oil
1/4 cup coffee grinds
3 1/4 cup organic sugar
3 tablespoon cocoa powder
1 teaspoon vanilla extract
Combine all ingredients in a mixing bowl and stir until well combined. Then pour into a jar and enjoy! But as much as you're going to want to use your new body scrub every day, don't. Jessica says using it twice a week is more than enough.
Watch the video above to learn how to make your own!