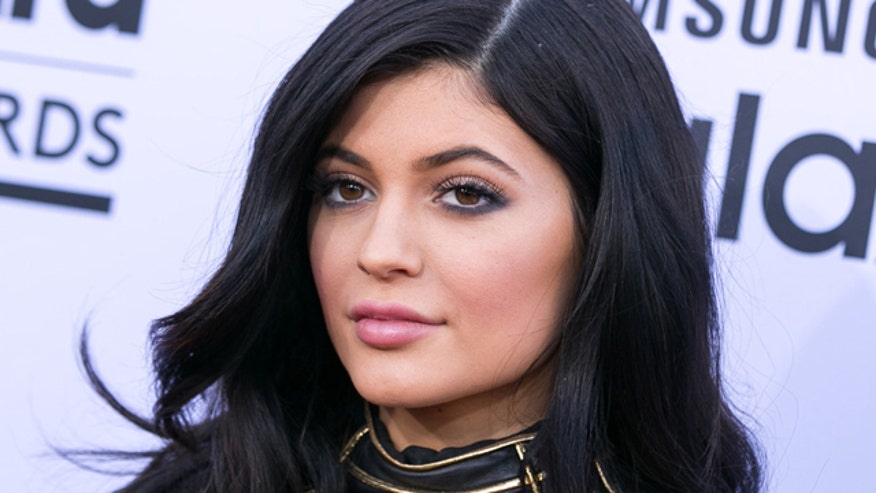 Nothing says happy 18th birthday like getting offers to star in your very own sex tape.
Only days after becoming legal, reality starlet Kylie Jenner was overwhelmed with offers from adult entertainment companies to make a sex tape with her 25-year-old rapper boyfriend Tyga.
TMZ cited a cool $10 million offer from Vivid Entertainment, the company that made Farrah Abraham and Courtney Stodden sex stars, as well as from another site, who came with a $1.8 million deal for Jenner. That site's offer stipulated the "performance" had to be for a duration of a least 22 minutes.
Digital Playground had a slightly less disgusting offer, pitching the young entrepreneur to become their spokesperson.
"We know you'll be great at this and with your banging body to match, maybe you'll be interested in becoming an adult star yourself!"
While her sister Kim Kardashian became famous for starring in a home-made sex tape, the likelihood of the already famous, already multi-millionaire Kylie keeping company with a porn company seems unlikely.
Break Time: How Kardashians angered anchor