'NYPD Blue' sequel in development at ABC
By Mariah Haas, Julius Young
Published October 17, 2018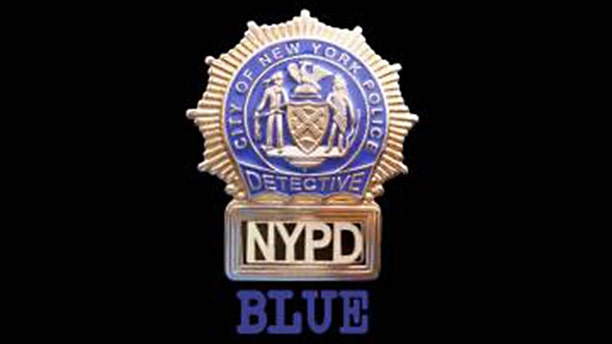 Get ready "NYPD Blue" fans, the beloved drama might be coming back.
The '90s cop procedural reboot is currently in development at ABC with the network giving a pilot production commitment, Fox News can confirm.
The revival will focus on Theo who's the son of Detective Andy Sipowicz — played by original star Dennis Franz — as he tries to earn his detective shield and work in the 15th squad while investigating his father's murder.
ROSEANNE BARR'S FATE ON 'THE CONNERS' REVEALED IN SEASON PREMIERE
Franz, who played the famed character for its entire 12-season run and won four Emmys for the role, told Deadline in a statement that he "did receive a call" about the project, and was "flattered," however he wasn't "interested."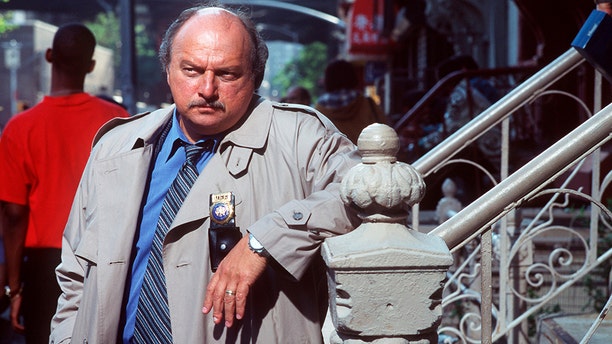 "'NYPD Blue' was a high point in my life and career, and I think of it so fondly," he told the outlet, adding: "I wish them all well and much success."
The pilot is set to be executive produced and written by Matt Olmstead and Nick Wootton, both of whom served as producers on the original series.
In addition, Jesse Bochco, who also worked on the original and is the son of the late "NYPD Blue" co-creator Steven Bochco, is on board to direct.
Dayna Bochco, Steven's widow, will also produce the show which comes from ABC Studios and 20th Century Fox Television.
FRAN DRESCHER IN TALKS WITH CARDI B ABOUT CASTING RAPPER IN 'NANNY' REBOOT
"NYPD Blue," created by David Milch and Steven, first premiered in 1993 and ran until 2005 on ABC, winning 20 Emmys and 84 nominations.
https://www.foxnews.com/entertainment/nypd-blue-sequel-in-development-abc